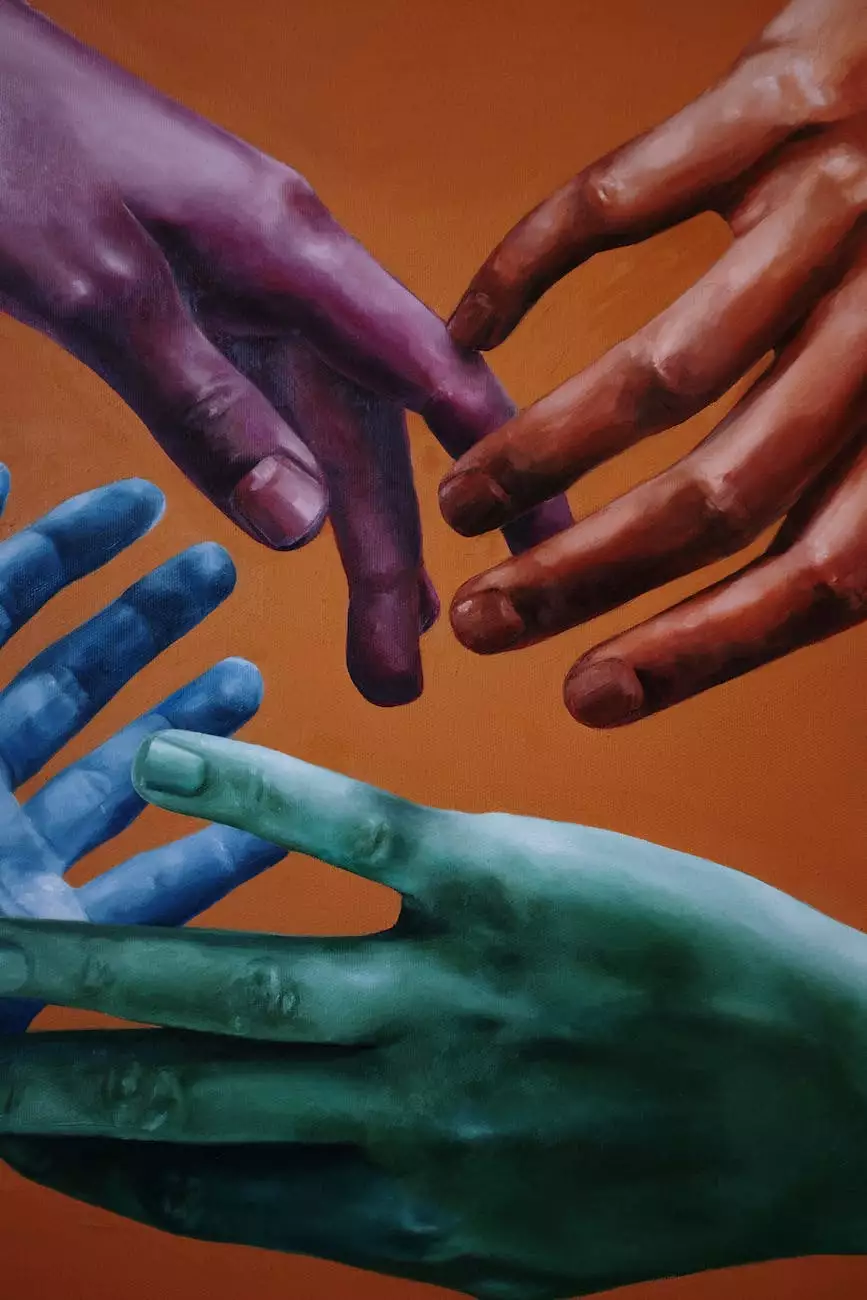 Smith Notary Solutions - Your Trusted Notary Service Provider
Welcome to Smith Notary Solutions, your trusted partner for efficient and reliable notary services. As one of the leading notary service providers in the business and consumer services industry, we take pride in delivering exceptional service to our valued clients.
Efficient and Secure Notary Services
At Smith Notary Solutions, we understand the importance of having your documents effectively notarized with utmost professionalism and security. With our team of highly trained and experienced notaries, we ensure that your notarization needs are handled efficiently and accurately.
Our commitment to excellent service extends to offering a wide range of notary services, including:
1. General Notary Services
Whether you need to notarize affidavits, contracts, deeds, power of attorney documents, or any other legal documents, our team is equipped to handle all your general notary requirements. We ensure that the notarization process is executed flawlessly, providing you with peace of mind.
2. Mobile Notary Services
For your convenience, we offer mobile notary services, allowing our trustworthy notaries to meet you at your preferred location. Our mobile notary service ensures that you can have your documents notarized wherever you may be, whether it's your office, home, or any other suitable venue.
3. Real Estate Notary Services
Real estate transactions often involve complex legal documents that require efficient notarization. Our specialized team of real estate notaries is well-versed in handling real estate documents, including loan documents, title transfers, and mortgage papers, ensuring smooth and secure notarization for your real estate transactions.
4. Remote Online Notary Services
Embracing technology advancements, we also offer remote online notary services, allowing you to have your documents notarized remotely via secure video conferencing tools. Our remote online notary services provide a convenient and time-saving option, especially for individuals who cannot physically visit our office.
Your Reliable Notary Partner
Choosing Smith Notary Solutions means choosing a reliable notary partner that is dedicated to providing excellent customer service. Our team understands the importance of your time and the accuracy of your documents.
When you choose us for your notary needs, you can expect:
Prompt and professional notary services
Flexible scheduling options
Exceptional attention to detail
Strict adherence to legal requirements
Confidentiality and security of your documents
Competitive pricing
Contact Smith Notary Solutions Today
Ready to have your documents notarized efficiently and securely? Don't hesitate to reach out to us to discuss your notary needs. Our friendly team is here to assist you.
To get in touch with Smith Notary Solutions, you can:
Call our office at (555) 123-4567
Email us at [email protected]
Visit our office located at 123 Main Street, Anytown, State ZIP
Trust Smith Notary Solutions for all your notary service requirements. Contact us today!