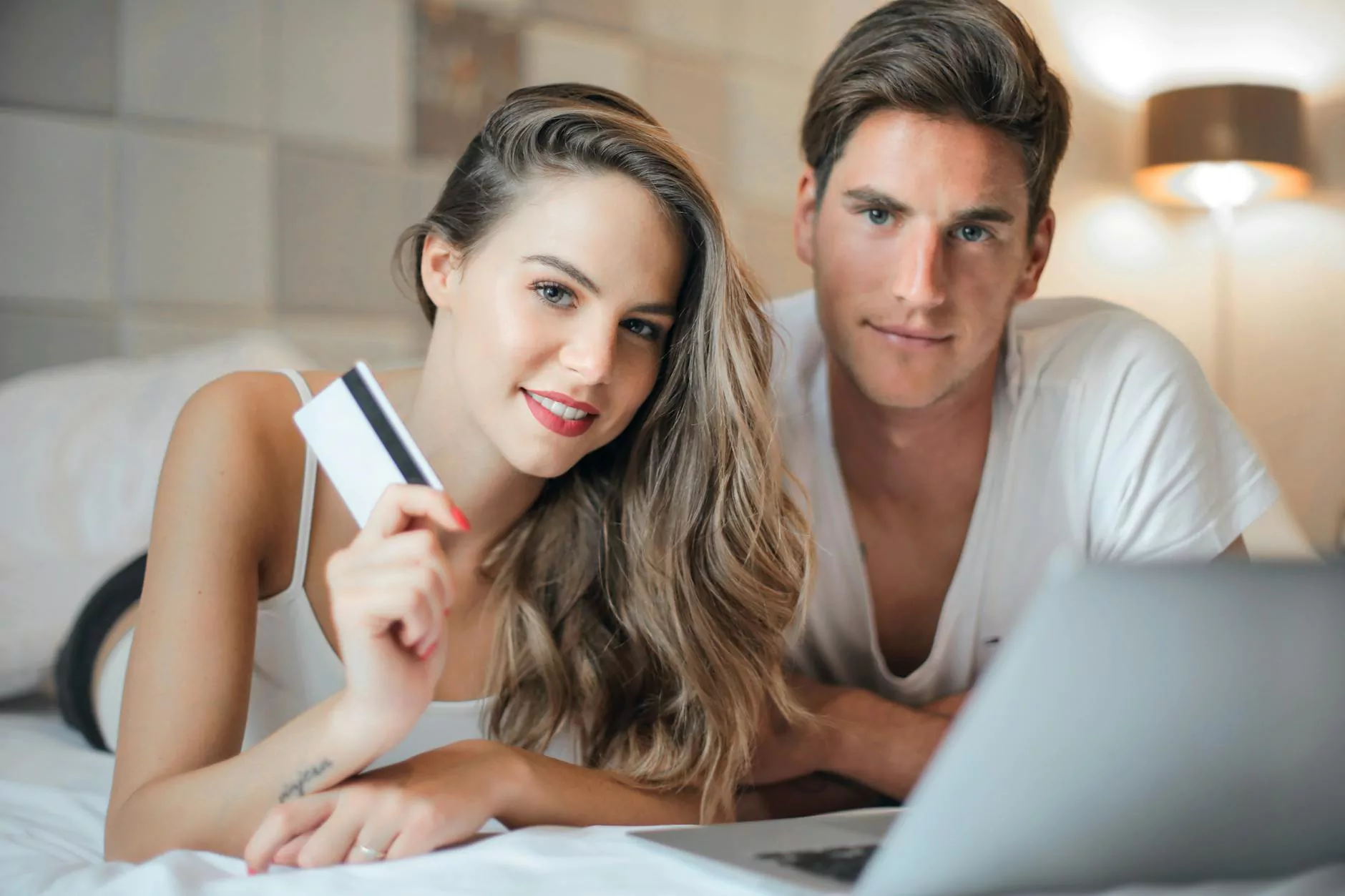 About Smith Notary Solutions
Welcome to Smith Notary Solutions, your trusted partner for all your notary needs. As a leading provider of notary services in the Business and Consumer Services industry, we strive to deliver exceptional service with convenience and efficiency. With our user-friendly online payment system, you can now pay your notary fees with just a few clicks from the comfort of your own home or office.
Why Choose Smith Notary Solutions?
At Smith Notary Solutions, we understand the importance of providing a seamless experience for our valued clients. That's why we have developed a state-of-the-art online payment platform to simplify the process of paying your notary fees.
Convenience
No more wasting time or effort on physical payments. With our online payment system, you can pay your notary fees at any time, from anywhere, using any device with internet access. Say goodbye to queues and hello to convenience.
Security
We prioritize the security of your personal and financial information. Our online payment system is built with industry-leading encryption technology, ensuring that your data remains safe and protected throughout the transaction process.
Efficiency
With our streamlined payment process, you can complete your transaction in a matter of minutes. No more manual paperwork or delays. Say goodbye to time-consuming paperwork and hello to efficiency.
Transparency
When you choose Smith Notary Solutions to pay your notary fees online, you can trust that you will receive a detailed receipt for your transaction. We believe in transparency and want to provide you with the necessary documentation for your records.
How to Pay Your Notary Fees Online
Visit our website at http://smithnotarysolutions.com/pay.
Click on the "Pay Now" button to initiate the payment process.
Enter the required information, including your contact details and notary fee amount.
Select your preferred payment method, whether credit card, debit card, or online banking.
Review and confirm your payment details.
Click "Submit" to complete the payment.
Receive a confirmation message and email with your payment receipt.
Contact Smith Notary Solutions
If you have any questions or need further assistance regarding our online payment system or notary services, our friendly and knowledgeable customer support team is here to help.
Feel free to reach out to us via phone at (123) 456-7890 or email at [email protected]. We are available during business hours to provide you with prompt and reliable support.
Thank you for choosing Smith Notary Solutions. Simplify your notary fee payments today by utilizing our convenient online payment platform!