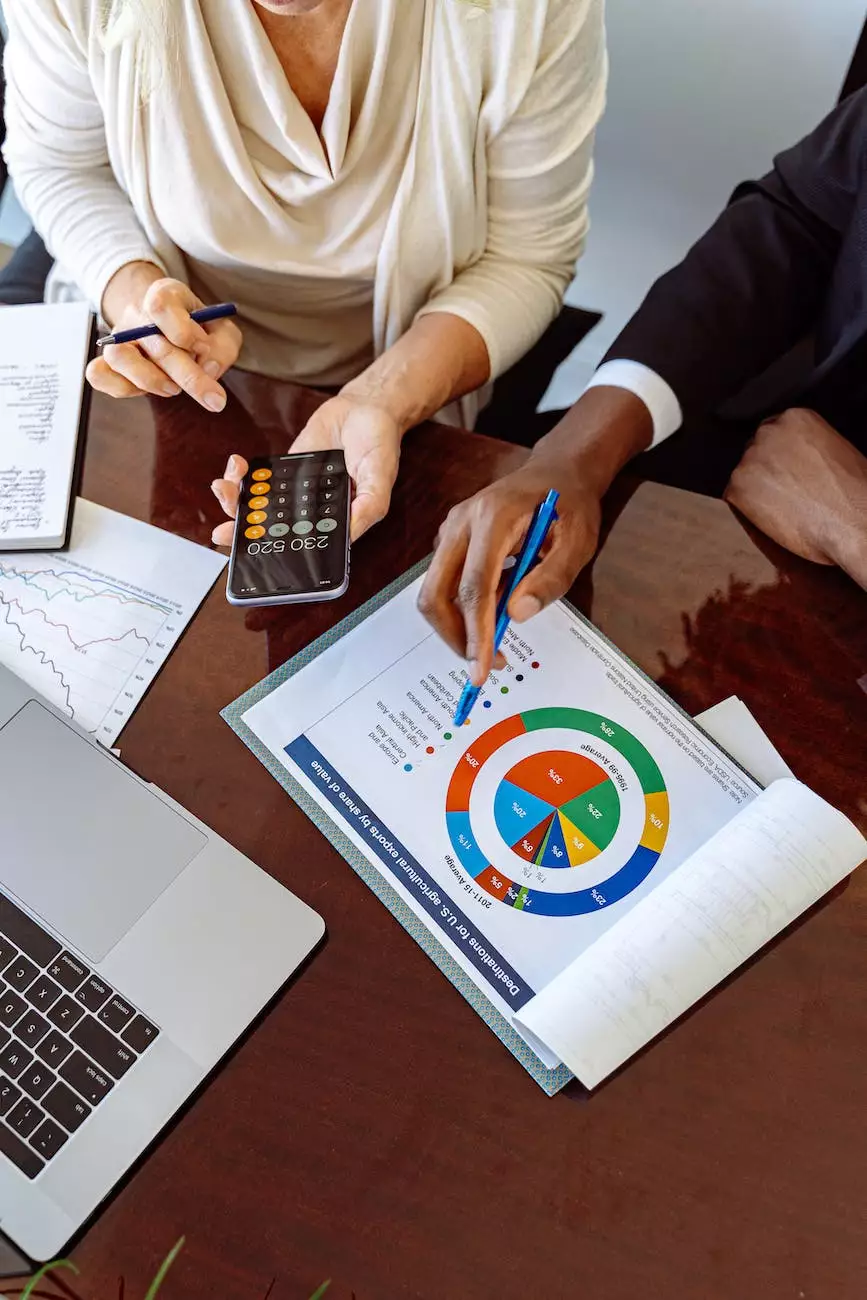 About Smith Notary Solutions
Thank you for visiting Smith Notary Solutions, your trusted source for professional signing solutions. We specialize in providing high-quality notary services for various legal documents, including marriage licenses. With years of experience in the business and consumer services industry, we are committed to delivering exceptional service and ensuring your important documents are handled with care and precision.
Why Choose Smith Notary Solutions?
When it comes to applying for a marriage license, it's crucial to choose a reliable service provider that understands the process and can assist you efficiently. Here at Smith Notary Solutions, we take pride in our expertise and attention to detail. Our team of highly proficient notaries is well-versed in the requirements and procedures of obtaining a marriage license, ensuring a smooth and stress-free experience for our clients.
Applying for a Marriage License
Applying for a marriage license is an important step in the journey of matrimony. To help you navigate the process, we've compiled a comprehensive guide to assist you in finding the right place to apply for your marriage license.
1. Research Your State's Requirements
Each state may have specific requirements for obtaining a marriage license. It's essential to familiarize yourself with the regulations set by your state's government. These requirements commonly include providing identification documents, age restrictions, and any necessary paperwork. Researching and understanding these guidelines will simplify the application process and save you from potential delays or complications.
2. Contact Your Local County Clerk's Office
Your local county clerk's office is typically responsible for issuing marriage licenses. It's advisable to contact their office directly to obtain accurate and up-to-date information regarding the application process in your area. They can guide you through the necessary steps to apply, inform you of any fees involved, and provide you with the required forms.
3. Schedule an Appointment
While some county clerk's offices accept walk-ins, scheduling an appointment beforehand can help streamline the process and ensure you receive prompt assistance. Check with your county clerk's office to determine if appointments are recommended or required. Planning ahead will save you time and allow the notary to dedicate their attention to your application.
4. Gather the Required Documents
Before heading to the county clerk's office, ensure you have all the necessary documents for your marriage license application. Commonly required documents include:
Valid identification (driver's license, passport, etc.)
Proof of age (birth certificate, government-issued ID)
Proof of residency
Divorce decree or death certificate (if applicable)
Having these documents readily available will expedite the application process, allowing you to complete it efficiently.
5. Visit the County Clerk's Office
On the day of your appointment, visit the county clerk's office to submit your marriage license application. Ensure you arrive on time and bring all the required documents. The clerk will review your application and verify the provided information. Once approved, you will be issued your marriage license, which you can then use for your upcoming wedding ceremony.
Contact Smith Notary Solutions for Professional Signing Solutions
For professional signing solutions and assistance with applying for a marriage license, trust Smith Notary Solutions. Our team of experienced notaries is dedicated to providing top-notch services tailored to your specific needs. Whether you have additional questions or need guidance throughout the application process, we are here to help.
Contact Smith Notary Solutions at [Phone Number] to schedule an appointment or inquire further. We look forward to serving you and ensuring your marriage license application is handled with utmost professionalism and expertise.
Conclusion
Obtaining a marriage license is an essential step on your journey to wedded bliss. By following the guidelines mentioned above and entrusting your notary needs to Smith Notary Solutions, you can navigate the application process seamlessly. We pride ourselves on our commitment to excellence and delivering exceptional service to each and every client. Don't hesitate to reach out to us for all your signing solutions.