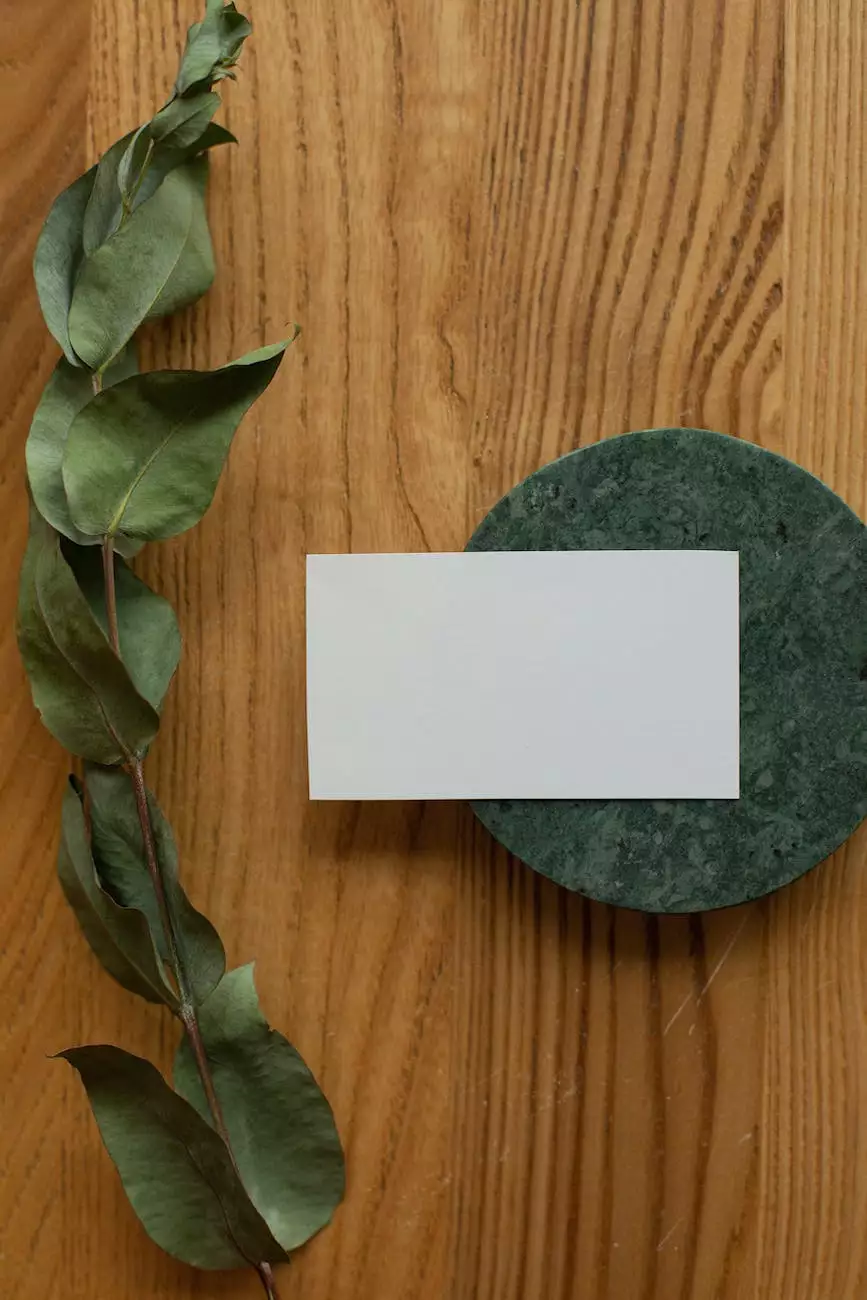 Introduction
Welcome to Smith Notary Solutions, your trusted partner in navigating the complex process of obtaining a Green Card in the United States. As a leading provider of business and consumer services, we understand the importance of providing accurate and detailed information to help you achieve your immigration goals.
Understanding the Green Card
A Green Card, also known as a Permanent Resident Card, gives individuals the right to live and work permanently in the United States. It provides various benefits, such as access to employment opportunities, social security benefits, and the ability to apply for citizenship after a certain period of time.
Methods for Obtaining a Green Card
1. Employment-Based Green Card
One of the most common ways to obtain a Green Card is through employment-based sponsorship. This method requires a U.S. employer to petition for an individual to fill a permanent job opportunity. The process involves multiple steps, including obtaining a labor certification, filing an immigrant petition, and completing the adjustment of status or consular processing.
2. Family-Based Green Card
Another pathway to obtaining a Green Card is through family sponsorship. U.S. citizens and permanent residents can sponsor their immediate relatives or certain family members, allowing them to apply for a Green Card. The eligibility and preference categories vary based on the relationship with the petitioner.
3. Diversity Visa Lottery
The Diversity Visa Lottery, also known as the Green Card Lottery, provides an opportunity for individuals from countries with historically low immigration rates to the United States to apply for a Green Card. The program is administered by the U.S. Department of State and has specific eligibility requirements.
4. Refugee or Asylee Status
Individuals who have been granted refugee or asylee status in the United States may be eligible to apply for a Green Card after one year of residence. This pathway is available to those who have fled their home countries due to persecution or fear of persecution based on race, religion, nationality, membership in a particular social group, or political opinion.
5. Special Immigrant Categories
There are additional special immigrant categories that allow individuals to apply for a Green Card, such as those who have served in the U.S. armed forces, religious workers, and individuals who qualify under the Violence Against Women Act (VAWA). Each category has its unique requirements and eligibility criteria.
Contact Smith Notary Solutions
At Smith Notary Solutions, we have a dedicated team of experts ready to guide you through the Green Card application process. Our extensive experience and in-depth knowledge ensure that you receive accurate and reliable assistance at every step.
If you have any questions or would like to know more about obtaining a Green Card in the United States, please do not hesitate to contact us. Give us a call at signing solutions phone number or fill out the inquiry form on our website. We are here to help you achieve your American dream.