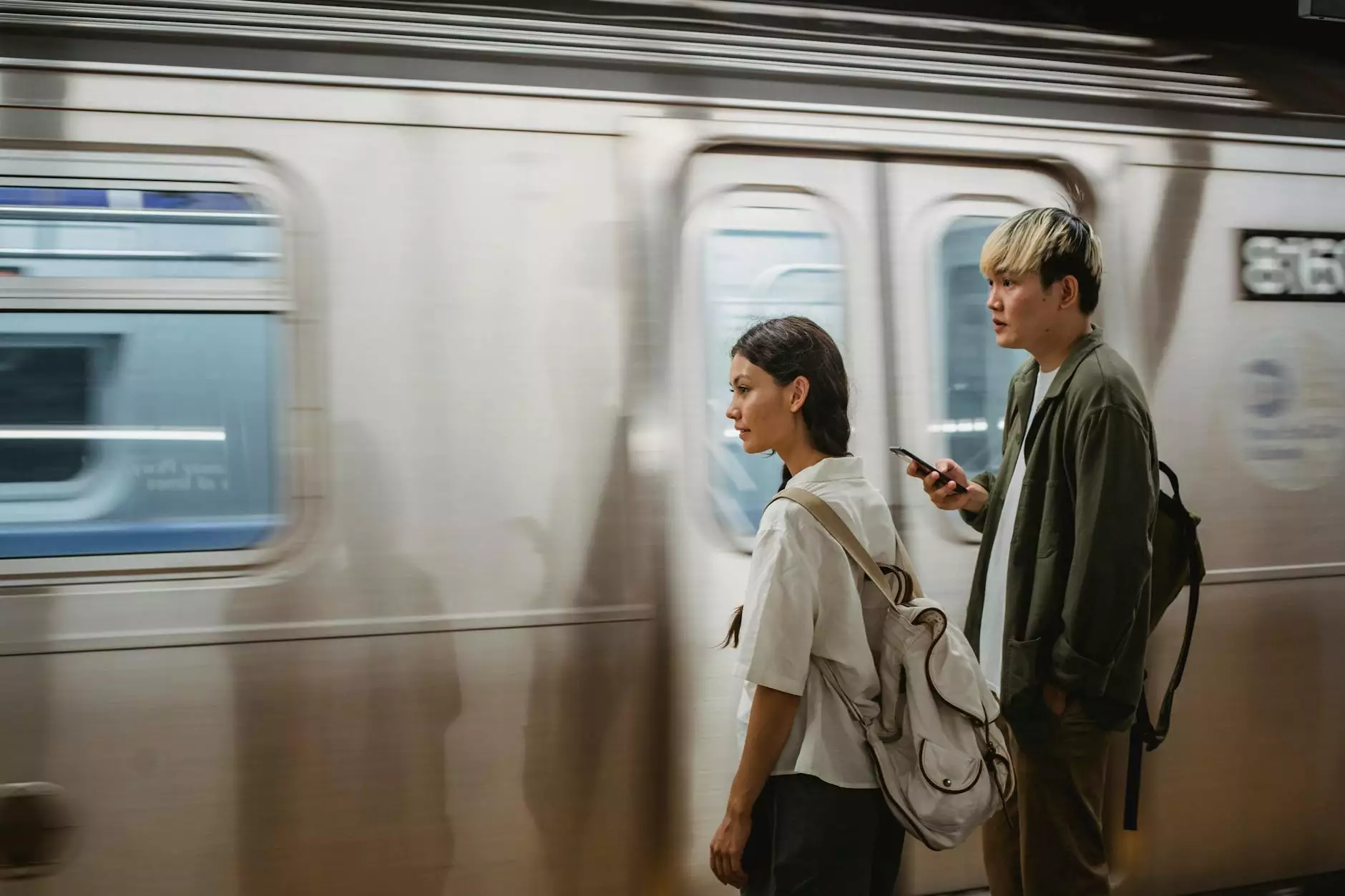 Introduction to Smith Notary Solutions
Welcome to Smith Notary Solutions, a leading provider of professional notarization services in Broward County and beyond. With years of experience in the field, we have built a reputation for excellence and reliability.
Why Notarize Prenuptial Agreements?
Prenuptial agreements play a crucial role in protecting the rights and interests of individuals entering into marriage. By notarizing your prenuptial agreement, you can ensure its validity and enforceability in the future. Smith Notary Solutions specializes in helping couples in Broward County notarize their prenuptial agreements.
Professional Signing Solutions
At Smith Notary Solutions, we understand the importance of accuracy and attention to detail when it comes to notarizing legal documents. Our team of qualified and experienced notaries is committed to providing you with reliable and efficient signing solutions.
Why Choose Smith Notary Solutions?
1. Expertise and Knowledge
Our notaries are highly trained professionals with extensive knowledge of notarial laws and requirements. We stay up to date with the latest regulations to ensure your prenuptial agreement meets all legal standards.
2. Convenient and Reliable Services
At Smith Notary Solutions, we prioritize your convenience. We offer flexible scheduling options, including weekends and evenings, to accommodate your busy lifestyle. You can rely on us to arrive on time and complete the notarization process efficiently.
3. Confidentiality and Security
We understand the sensitive nature of prenuptial agreements and maintain the highest level of confidentiality and security. Rest assured that your personal information and legal documents are protected throughout the entire notarization process.
4. Competitive Pricing
Our notary services are competitively priced to ensure affordability without compromising on quality. We believe in transparent pricing, and there are no hidden fees or surprises.
Contact Us
If you are seeking professional notarization services for your prenuptial agreement in Broward County, don't hesitate to contact Smith Notary Solutions. Our friendly team is ready to assist you. Give us a call at 954-866-5056 or fill out our online contact form.
Conclusion
When it comes to notarizing prenuptial agreements in Broward County, Smith Notary Solutions is your trusted partner. With our expertise, professionalism, and commitment to exceptional customer service, we ensure a smooth and hassle-free notarization process. Contact us today for all your signing solutions.
Tags
Keywords: signing solutions phone number
Business Name: Smith Notary Solutions
Category: Business and Consumer Services