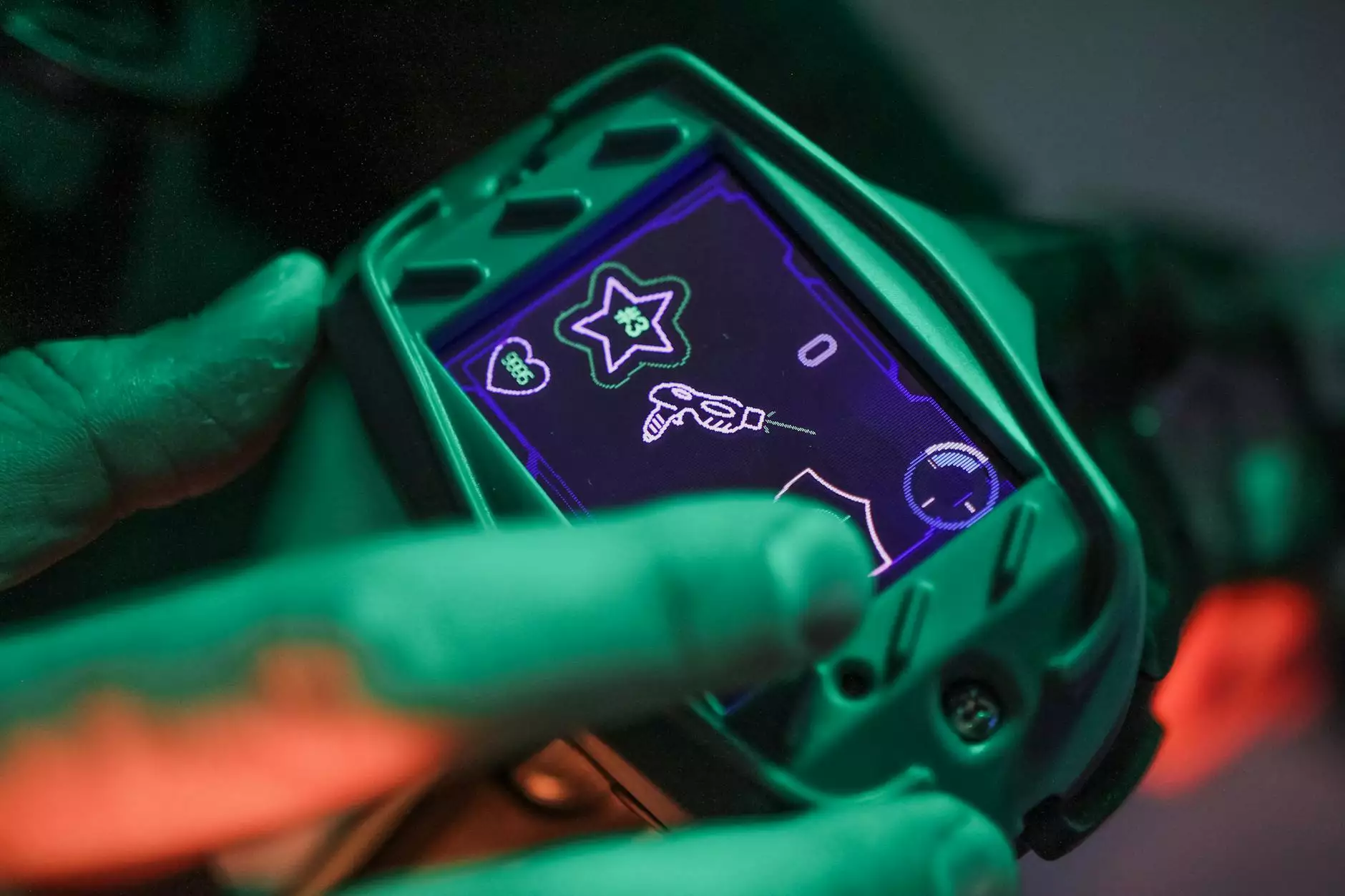 Reliable Officiant and Signing Solutions by Smith Notary Solutions
Are you in need of reliable and professional officiant and signing solutions for your important documents or legal papers? Look no further than Smith Notary Solutions, a trusted provider of top-notch services in the Business and Consumer Services category. With our expertise and attention to detail, we guarantee an efficient and hassle-free experience that will exceed your expectations.
Why Choose Smith Notary Solutions?
At Smith Notary Solutions, we pride ourselves on delivering exceptional notary services that are tailored to meet your specific needs. Here's why you should choose us:
Expertise: Our team of highly experienced and certified notaries have extensive knowledge in handling various types of documents and legal requirements. We stay up-to-date with the latest industry regulations to ensure accurate and compliant services.
Professionalism: We understand the importance of professionalism when dealing with confidential documents. Rest assured, your sensitive information will be handled with the utmost discretion and privacy.
Convenience: We offer flexible scheduling options to accommodate your busy lifestyle. Whether you require our services during regular business hours or outside of them, we are here to assist you.
Timeliness: Time is of the essence, and we value your time as much as you do. Our team is committed to delivering efficient services without compromising accuracy.
Customer Satisfaction: Your satisfaction is our top priority. We strive to provide outstanding customer service by addressing your concerns and ensuring your complete satisfaction with our services.
Comprehensive Officiant Services
Smith Notary Solutions offers a wide range of officiant services to meet your specific requirements. Whether you need an officiant for wedding ceremonies, vow renewals, or other special events, we have got you covered. Our officiants are skilled in creating personalized and meaningful ceremonies that reflect your unique preferences and values.
With Smith Notary Solutions, you can expect:
Customized Ceremonies: Our officiants will work closely with you to design a ceremony that aligns with your vision and style. We incorporate your ideas, traditions, and preferences, creating a ceremony that truly represents you.
Professional Presentation: Our officiants carry themselves with grace and professionalism, making sure your ceremony is conducted flawlessly. We pay attention to every detail, from the pacing of the ceremony to the delivery of the vows.
Inclusive Approach: We celebrate love and embrace diversity. Our officiants honor all types of relationships, ensuring each ceremony is conducted with inclusivity and respect.
Trusted Signing Solutions for All Your Document Needs
In addition to our officiant services, Smith Notary Solutions also provides reliable signing solutions for a wide range of documents. Whether you need assistance with notarizing legal contracts, estate planning documents, adoption papers, or any other important paperwork, our team of skilled notaries is here to help.
Our signing solutions include:
Mobile Notary Services: We understand that your time is valuable, and sometimes it's not possible for you to visit our office. That's why we offer mobile notary services, where our certified notaries come to your preferred location, providing convenience and flexibility.
Document Verification: Our experienced notaries will thoroughly review your documents to ensure they are properly executed, contain all necessary elements, and comply with legal requirements.
Signing Assistance: We will guide you through the signing process, ensuring that each page is signed, initialed, and notarized correctly. Our attention to detail minimizes the risk of errors and ensures the legality and validity of your documents.
Timely Turnaround: We understand the need for quick turnaround times, especially for time-sensitive documents. Count on us to provide efficient and prompt signing services to meet your deadlines.
Contact Smith Notary Solutions for Reliable Services
When it comes to finding reliable officiant and signing solutions for your important documents, Smith Notary Solutions is your trusted partner. Contact us today at (insert phone number) to discuss your requirements and schedule an appointment. We look forward to helping you with all your notary needs in the Business and Consumer Services category.