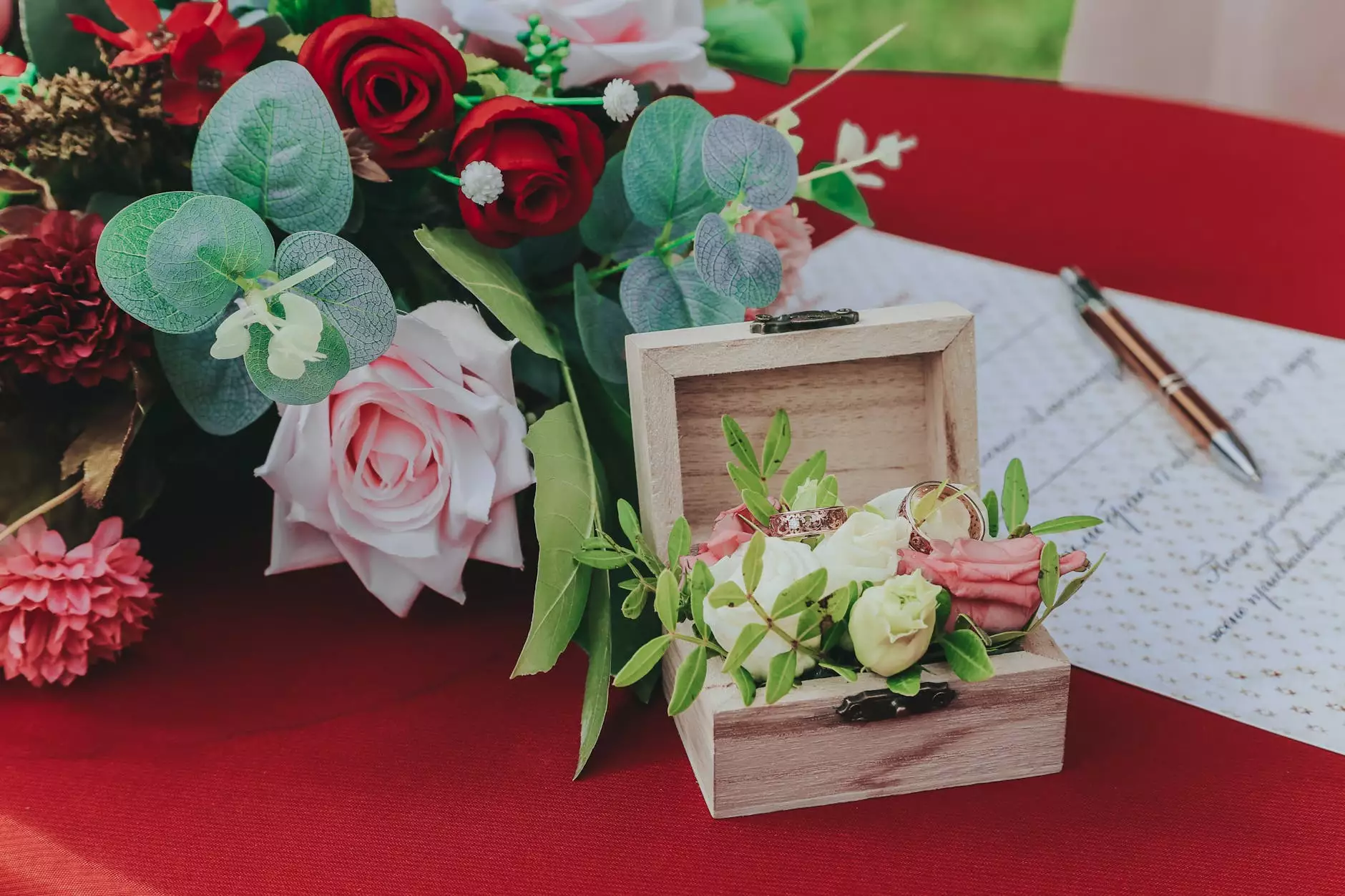 Why Marriage Certificates are Vital
A marriage certificate is a legal document that serves as proof of a marriage. It is a crucial document required for various purposes such as:
Changing your last name
Updating identification documents
Securing legal benefits
Applying for joint accounts
Obtaining a marriage-based visa
Importance of Notarizing and Certifying a Marriage Certificate
Notarizing and certifying a marriage certificate involves obtaining an official stamp from a licensed notary public or government authority. This certification ensures that the document is genuine and legally recognized. Some important reasons to notarize and certify your marriage certificate include:
Enhanced credibility and authenticity
Validation for legal purposes
Prevention of fraudulent activities
Accepted by government agencies
Obtaining a Marriage Certificate
At Smith Notary Solutions, we offer comprehensive services to assist you in obtaining your marriage certificate. Our team of experienced professionals is well-versed in the process and can guide you through every step.
Step 1: Gather Required Documents
Before applying for a marriage certificate, make sure you have the necessary documents in order:
Proof of identification (valid ID, passport, driver's license)
Proof of age
Proof of citizenship or residency
Proof of divorce (if applicable)
Step 2: Fill Out the Application Form
Once you have the required documents, you will need to fill out an application form provided by the relevant government agency. Ensure you provide accurate information to avoid delays or rejections.
Step 3: Submit the Application
Submit your completed application form along with the supporting documents to the appropriate government office or notary public. Pay any applicable fees and await processing.
Step 4: Notarizing and Certifying
After your application has been processed, you may need to have your marriage certificate notarized and certified. Smith Notary Solutions can assist you with this step, ensuring your document meets all required legal standards.
Step 5: Receive Your Marriage Certificate
Upon completion of the notarization and certification process, you will receive your marriage certificate. It is advisable to store multiple copies in safe locations for future use.
Contact Smith Notary Solutions for Your Marriage Certificate Needs
Smith Notary Solutions is a trusted provider of marriage certificate services. Our expert team understands the importance of a legally valid certificate and can assist you throughout the process. Whether you need to obtain, notarize, or certify your marriage certificate, we are here to help.
Contact us today to discuss your specific requirements and how we can assist you. Don't let the complexity of obtaining a marriage certificate hinder your plans. Trust Smith Notary Solutions for reliable and efficient services that prioritize your needs.