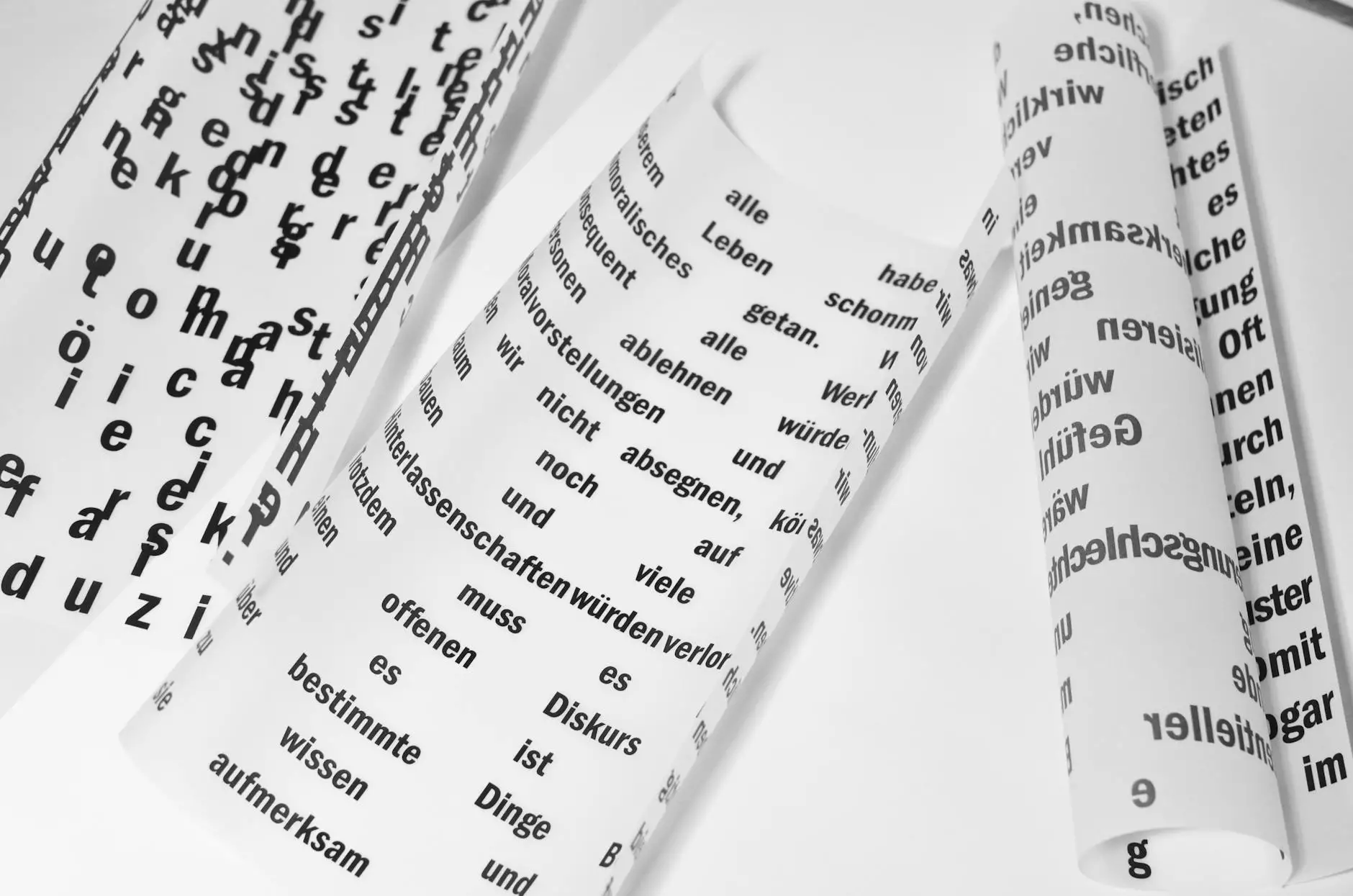 Introduction to Notary Public Services
A notary public is a professional responsible for performing various legal formalities, mainly serving as an impartial witness in the signing of important documents. Smith Notary Solutions, a trusted business in the field of Business and Consumer Services, provides dependable notary public services that cater to individuals, businesses, and organizations.
The Role and Responsibilities of a Notary Public
Notaries public play a crucial role in our legal system by ensuring the authenticity, integrity, and legality of important documents. Their responsibilities include:
1. Document Notarization
A notary public verifies the identities of individuals signing documents and ensures that they understand the contents of the document. By affixing their official seal and signature, the notary public certifies that the document was signed willingly and accurately represents the intentions of the signatories.
2. Administering Oaths and Affirmations
In addition to document notarization, a notary public can also administer oaths and affirmations. This is particularly important when taking affidavits, witnessing depositions, or any other situation where one must solemnly affirm the truthfulness of their statements.
3. Witnessing and Attesting Signatures
When required, a notary public can witness and attest signatures on documents, ensuring that the signatures are genuine and that the intended individuals are the ones signing.
4. Maintaining Notarial Records
Notaries public are required to maintain accurate records of the documents they notarize. These records act as a reference for future verification or when legal disputes arise.
Why Choose Smith Notary Solutions?
At Smith Notary Solutions, we pride ourselves on our exceptional notary public services. By choosing us, you can expect:
1. Experience and Expertise
With years of experience in the field, our team of highly skilled notaries public possesses the knowledge and expertise to handle a wide range of notarization needs. We stay updated with the latest industry standards to ensure accuracy and compliance.
2. Convenience and Flexibility
We understand that your time is valuable. That's why we offer flexible scheduling options, including mobile notary services. Whether you require notarization at your home, office, or any other location, we will come to you.
3. Attention to Detail
Our dedication to utmost precision and attention to detail sets us apart. We thoroughly review all documents, verifying their completeness and accuracy, to minimize the chance of errors or complications.
4. Confidentiality and Security
Trust is paramount when dealing with important legal documents. At Smith Notary Solutions, we prioritize confidentiality and maintain strict security protocols to ensure the privacy of your sensitive information.
Conclusion
In summary, a notary public is a vital professional in the legal system who performs various duties to ensure the authenticity and legality of important documents. When in need of reliable notary public services, trust Smith Notary Solutions to provide you with exceptional expertise, convenience, attention to detail, and utmost confidentiality.