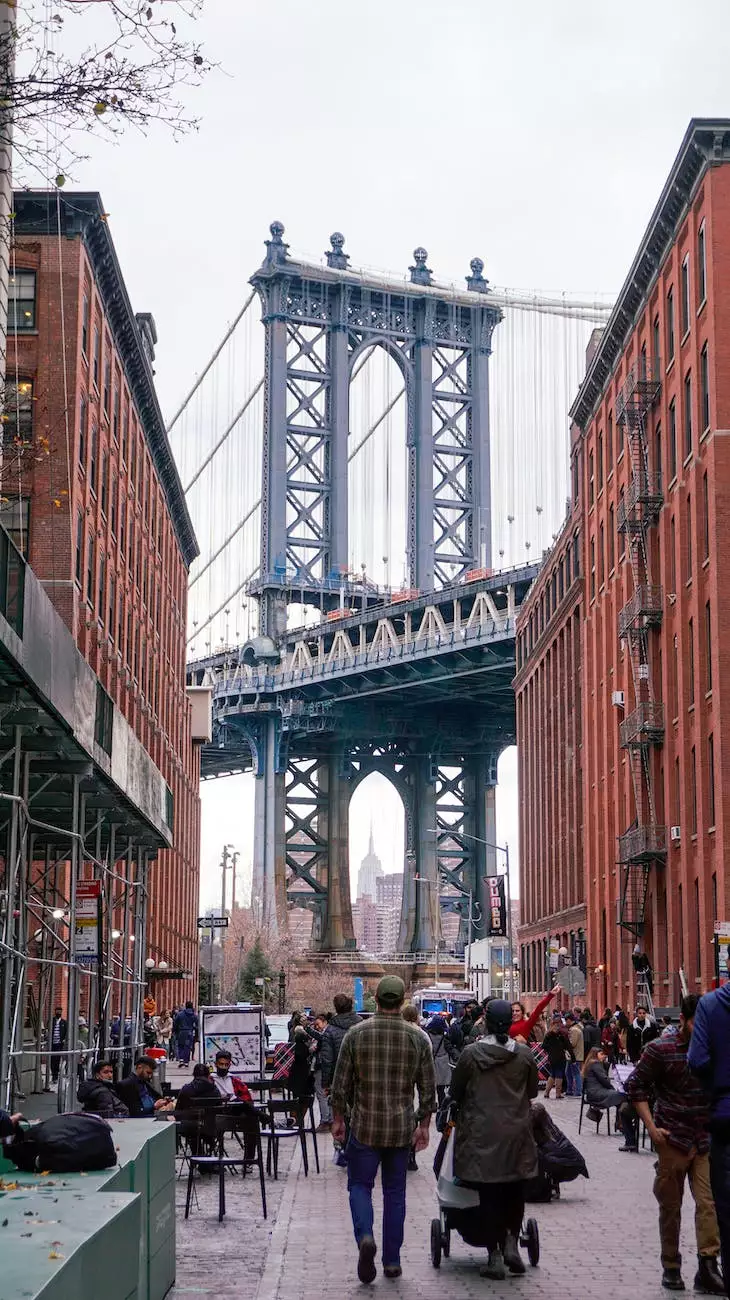 Professional Signing Solutions | Smith Notary Solutions
Welcome to Smith Notary Solutions, your reliable partner for apostilling divorce certificates in New York. With our expertise and commitment to exceptional service, we ensure a seamless process for all your notary needs. As a trusted name in the business and consumer services category, we strive to provide comprehensive solutions that meet your specific requirements.
What is an Apostille?
Before we dive into the process of apostilling divorce certificates, let's understand what an apostille is. An apostille is a certificate attached to a document, confirming its authenticity and allowing it to be recognized internationally. It serves as proof that the signature or seal on the document is genuine, making it valid and acceptable in participating countries.
The Importance of Apostilling Divorce Certificates
When it comes to legal matters, it's crucial to ensure the validity and authenticity of your documents. Apostilling your divorce certificate in New York adds an extra layer of credibility, which is especially important if you plan to use it outside of the United States. Whether it's for immigration purposes, international adoptions, or any other legal requirement, an apostilled divorce certificate guarantees its recognition and acceptance abroad.
Why Choose Smith Notary Solutions?
At Smith Notary Solutions, we understand the significance of accuracy, reliability, and timeliness when it comes to apostilling your divorce certificate. Our team of highly skilled professionals is trained to handle the complexities of the process, ensuring that your document meets all the necessary requirements for international recognition.
Exceptional Service
Our commitment to providing exceptional service sets us apart. We prioritize customer satisfaction and aim to deliver a streamlined experience from start to finish. We guide you through the entire process, answering any questions you may have and addressing your concerns promptly. We take pride in our ability to simplify seemingly complex procedures, making it hassle-free for you.
Expertise and Proficiency
With years of experience in the notary industry, Smith Notary Solutions has developed the expertise and proficiency required to handle apostilling divorce certificates in New York. Our team stays updated with the latest regulations and procedures to ensure accurate and successful processing. You can trust us to handle your documents with utmost care and professionalism.
Convenience and Peace of Mind
By choosing Smith Notary Solutions, you can enjoy the convenience of a reliable and efficient service. We understand that your time is valuable, which is why we strive to expedite the process without compromising on quality. You can have peace of mind knowing that your divorce certificate is in safe hands, ready to be apostilled and recognized internationally.
Contact Us
To start the process of apostilling your divorce certificate, please reach out to us at [phone number]. Our friendly and knowledgeable team is ready to assist you and address any concerns you may have. Experience the professional signing solutions provided by Smith Notary Solutions today and ensure the validity and acceptance of your divorce certificate in New York and beyond.