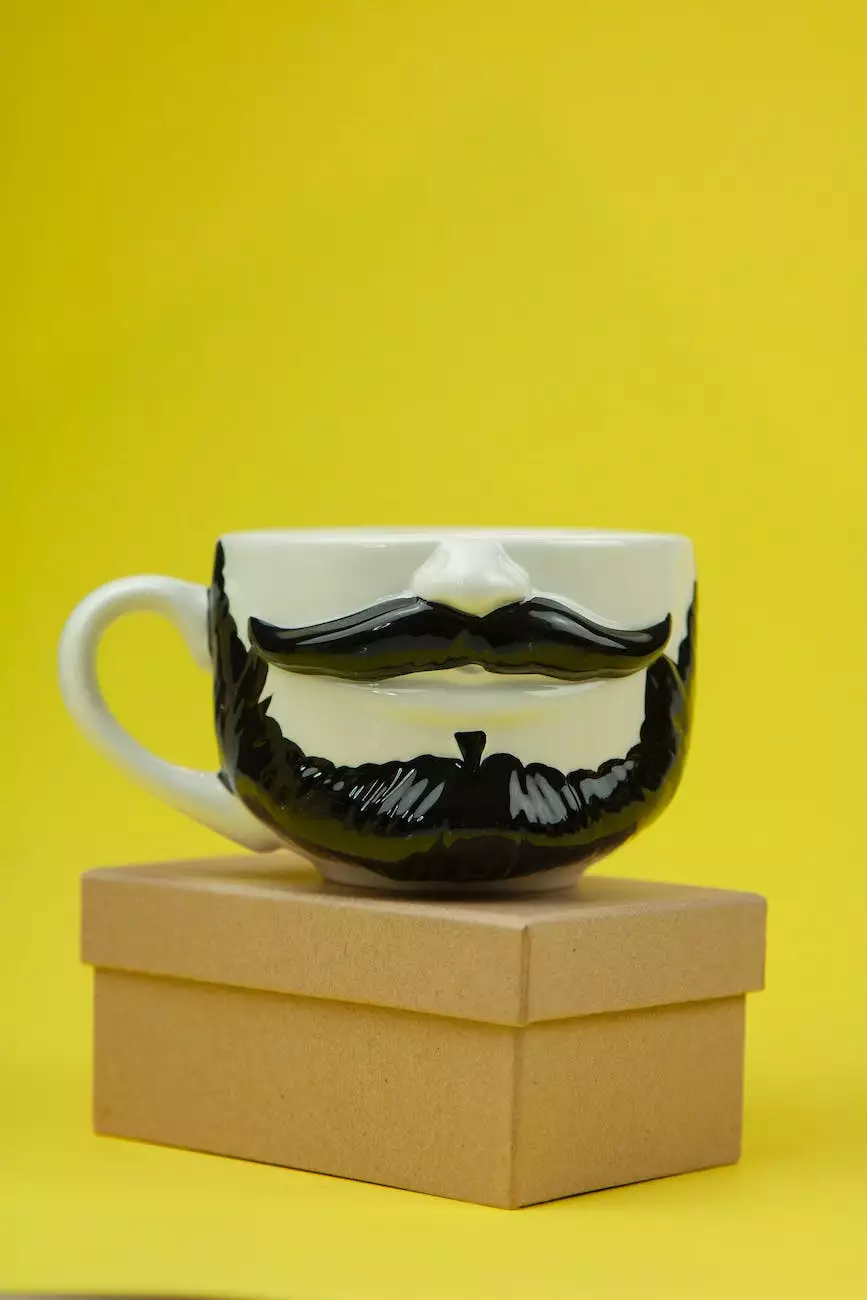 Smith Notary Solutions: Your Trusted Signing Solutions Provider
If you are searching for trustworthy signing solutions in New York, look no further than Smith Notary Solutions. As a leading provider in the Business and Consumer Services industry, we take pride in offering top-notch notary services to meet your needs. With a team of highly skilled professionals, we are here to assist you with all your notary requirements.
Efficient and Reliable Signing Solutions
At Smith Notary Solutions, we understand the importance of efficiency and reliability in the world of signing solutions. Whether you need assistance with document notarization, mortgage signings, or any other notary services, we have got you covered. Our experienced team is dedicated to providing accurate and timely services to ensure your satisfaction.
Comprehensive Notary Services
Our range of comprehensive notary services caters to a diverse clientele. From individuals to businesses, we offer a wide array of solutions tailored to meet your specific needs. Our services include:
Document notarization
Mortgage signings
Real estate transactions
Legal document signings
Affidavits and sworn statements
And much more!
With our expertise and attention to detail, you can count on us to handle all your notary-related matters with utmost professionalism.
Why Choose Smith Notary Solutions?
When it comes to your signing solutions, choosing the right notary service provider is crucial. Here's why Smith Notary Solutions stands out from the competition:
Experience: With years of experience in the industry, we have the knowledge and expertise to handle even the most complex notary tasks.
Industry Reputation: We have built a strong reputation for delivering exceptional service and ensuring client satisfaction. Our dedication to excellence is reflected in our countless satisfied customers.
Attention to Detail: We pay meticulous attention to every detail to ensure accurate and error-free notarization, providing peace of mind to our clients.
Timely and Reliable: We understand the importance of time-sensitive documents. With us, you can trust that your signing solutions will be completed promptly and efficiently.
Customer Support: Our friendly and knowledgeable customer support team is always available to answer your queries and provide assistance whenever needed.
Contact Smith Notary Solutions Today
To experience the benefits of our unparalleled signing solutions, reach out to us at Smith Notary Solutions today. Call +1-XXX-XXX-XXXX to speak with one of our representatives who will be happy to assist you. You can also visit our website or drop by our office to discuss your specific notary needs. Trust in Smith Notary Solutions for all your signing solution requirements in New York.