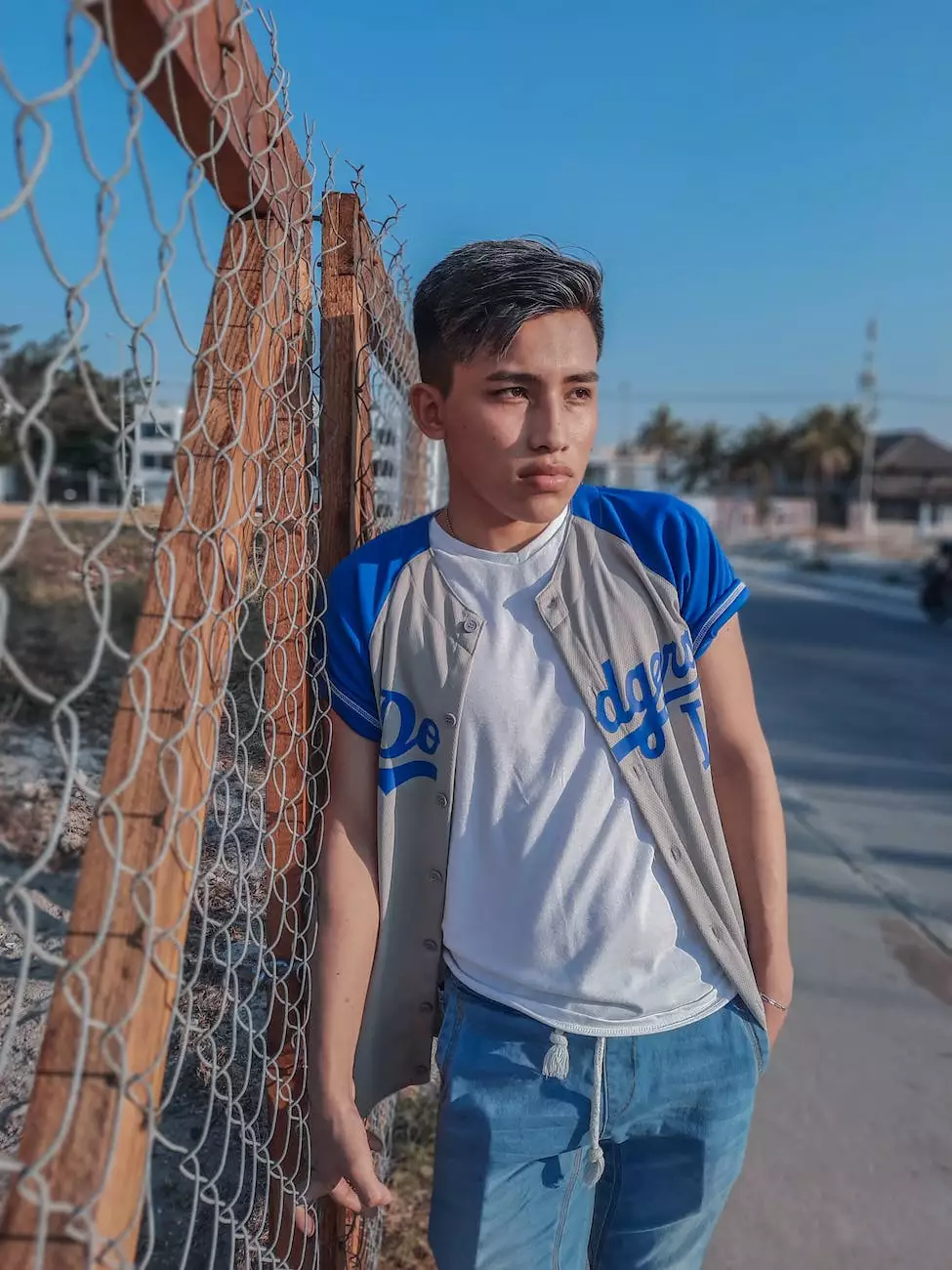 Welcome to Smith Notary Solutions, your trusted source for apostillar documentos in New Jersey. As a leading provider of signing solutions in the Business and Consumer Services industry, we are here to assist you with all your notarization needs. With our expertise and commitment to excellence, we guarantee a seamless and efficient process for apostillar documentos. Contact us today at +1-XXX-XXX-XXXX for professional assistance.
Why Choose Smith Notary Solutions?
When it comes to apostillar documentos, Smith Notary Solutions stands out from the competition. We prioritize customer satisfaction and ensure that each document is handled with utmost care and precision. Here's why you should choose us for all your notary services:
1. Expertise and Experience
With years of experience in the industry, our team of seasoned professionals possesses the necessary expertise to handle any type of document. Whether you require an apostille for personal or business purposes, we have you covered. Trust our knowledge and proficiency to get the job done right the first time.
2. Wide Range of Services
As a full-service notary public, we offer a comprehensive range of services to cater to your specific requirements. From apostillar documentos to general notary services, we have the expertise and resources to meet all your needs. Rest assured, our team is well-versed in the intricacies of various documents and can guide you through the entire process effortlessly.
3. Prompt and Reliable
At Smith Notary Solutions, we understand the importance of time-sensitive documents. You can rely on us for quick and efficient apostillar documentos, ensuring your documents are processed in a timely manner. We value your time and strive to deliver exceptional service without any unnecessary delays.
4. Personalized Customer Support
We pride ourselves on providing personalized customer support to all our clients. Whether you have a question about the apostille process or need assistance with any other notary service, our friendly staff is here to help. We are committed to addressing your concerns and ensuring your experience with us is smooth and hassle-free.
How to Apostillar Documentos in New Jersey
Apostillar documentos in New Jersey involves a straightforward process. Here's a step-by-step guide on how to get your documents apostilled:
Step 1: Gather Required Documents
Before initiating the apostille process, ensure you have all the necessary documents in order. These typically include birth certificates, marriage certificates, diplomas, powers of attorney, and other legal papers. Make sure they are properly notarized before moving on to the next step.
Step 2: Verify Document Eligibility
Certain documents may not be eligible for apostille, such as documents issued by foreign consulates or documents intended for use within the United States only. It is essential to determine the eligibility of your documents before proceeding further.
Step 3: Submit Documents to Secretary of State
Once you have confirmed document eligibility, you need to submit them to the New Jersey Secretary of State office. They will authenticate the documents by attaching an apostille, certifying their validity and authenticity for use abroad.
Step 4: Receive Apostilled Documents
After processing, you will receive the apostilled documents from the Secretary of State. These documents are now legally recognized in countries that are part of the Hague Apostille Convention.
Contact Smith Notary Solutions Today
For reliable and professional signing solutions in New Jersey, trust Smith Notary Solutions. We are dedicated to providing exceptional service and ensuring your documents are accurately apostilled. Contact us now at +1-XXX-XXX-XXXX to discuss your notary needs and get started on the apostille process. Choose Smith Notary Solutions for all your notarization requirements in New Jersey.