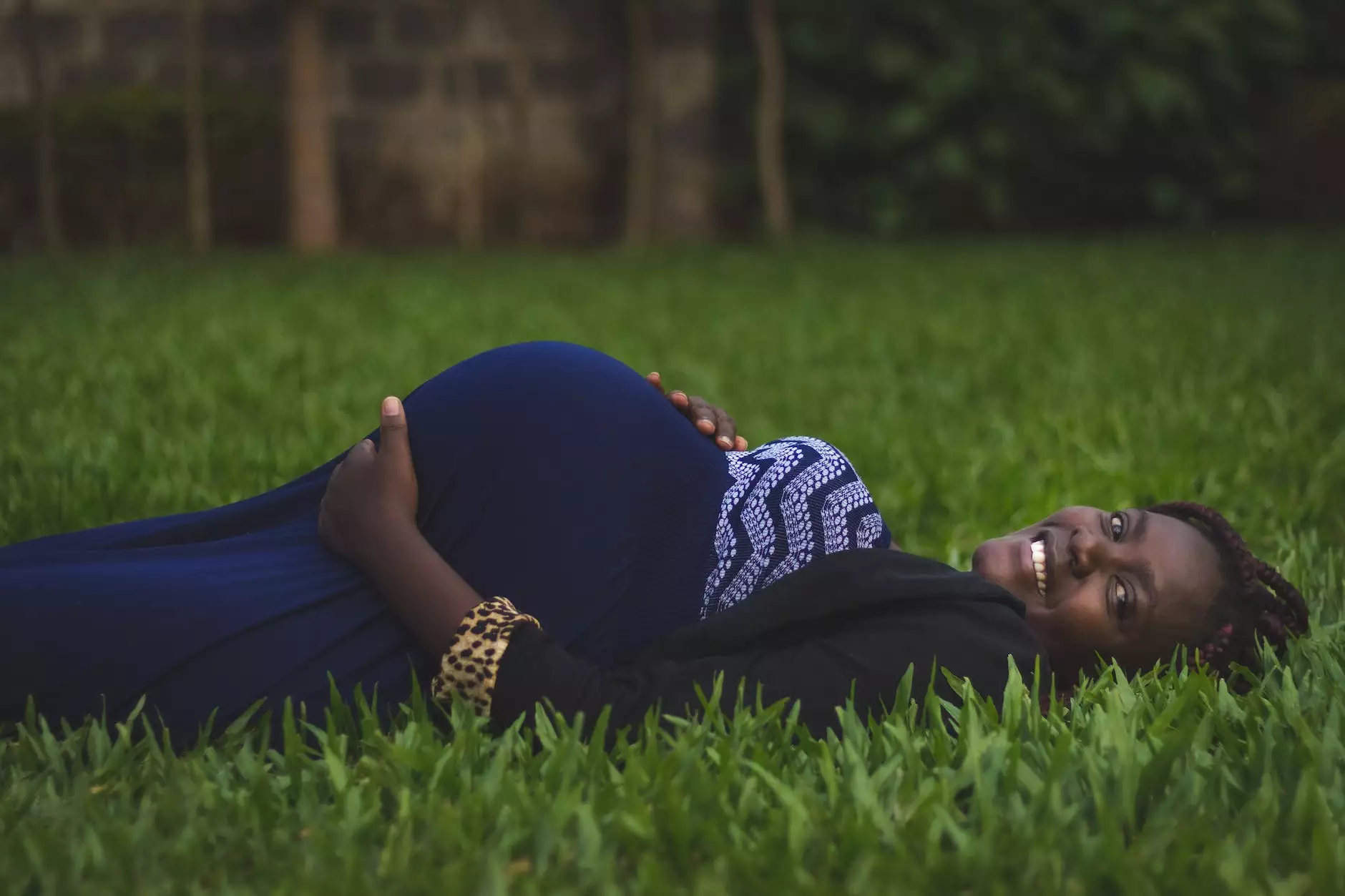 May 28, 2019
Smith Notary Solutions - Broward County
Looking for reliable notary solutions in Broward County? Smith Notary Solutions is your go-to destination for all your notary needs. We offer a wide range of services for individuals and businesses in Broward County. Contact us today for professional and efficient notary solutions.
Read more →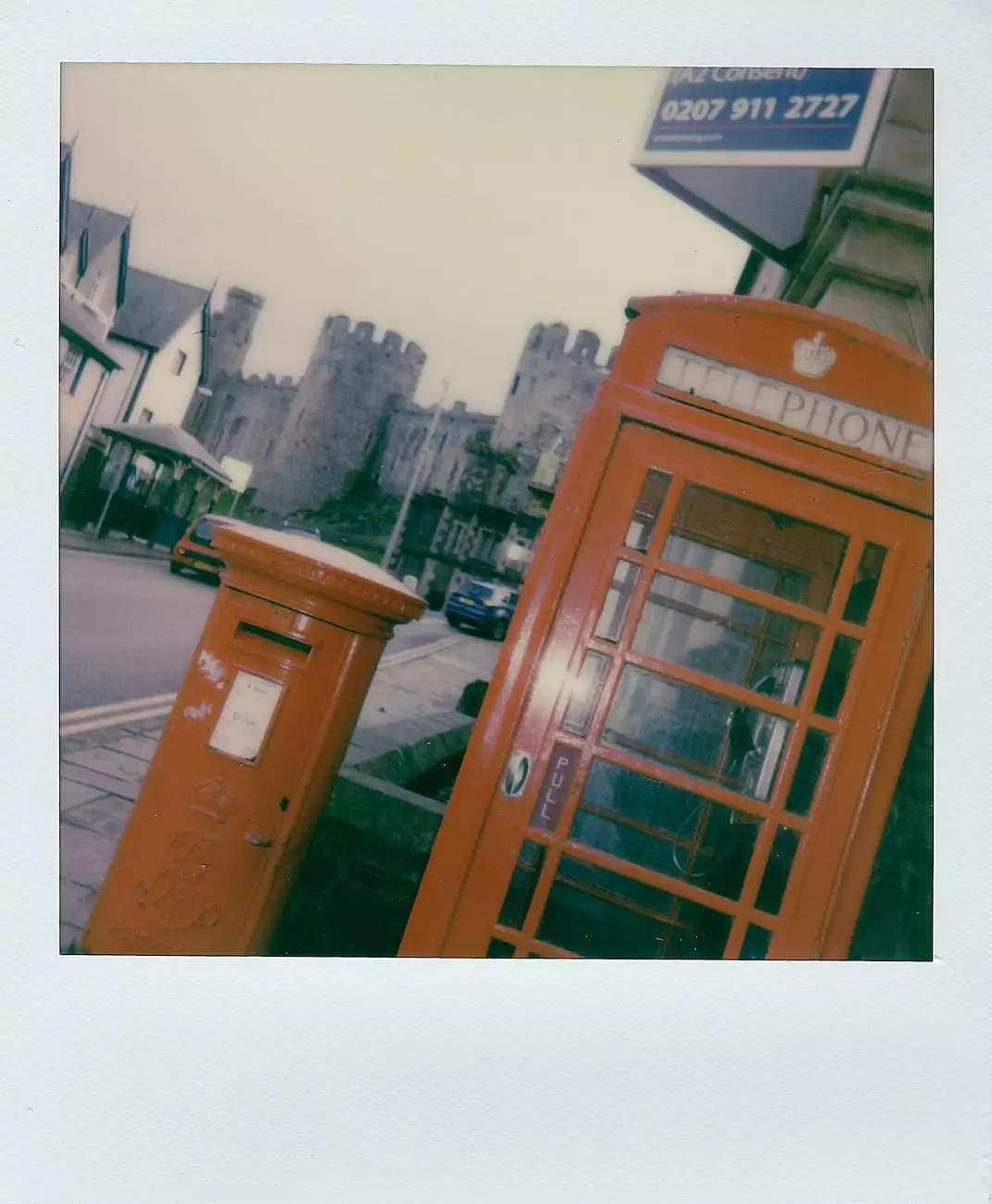 May 12, 2018
Welcome to Smith Notary Solutions - Your Trusted Mobile Notary Service in Broward County
Looking for reliable signing solutions? Contact Smith Notary Solutions for all your mobile notary needs in Broward County and beyond. Phone: [phone number].
Read more →