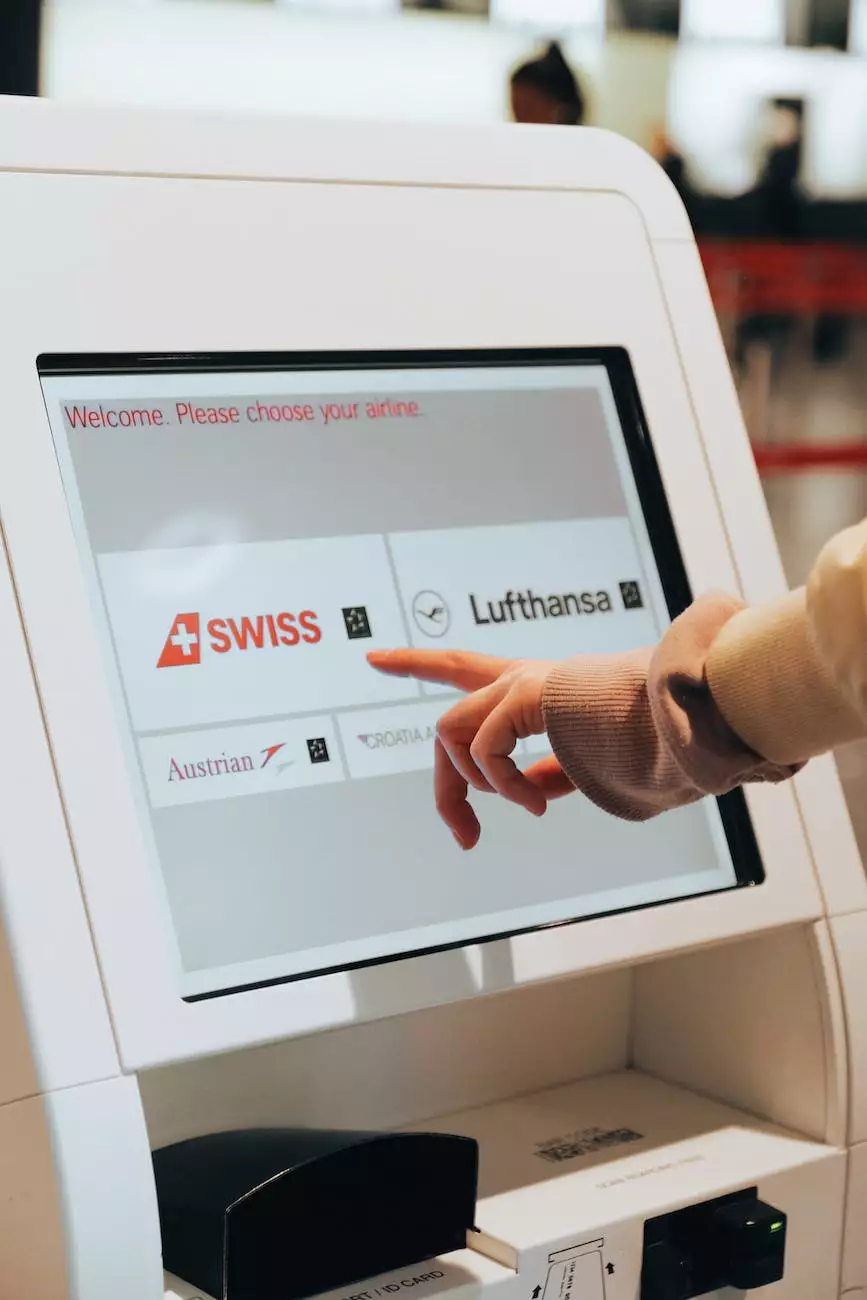 Mar 10, 2023
Bilingual Apostille Services in Fort Myers, FL
Looking for professional bilingual apostille and legalization services in Fort Myers, FL? Easy Tramites Corp offers comprehensive solutions for all your document signing needs. Contact us now at +1-XXX-XXX-XXXX.
Read more →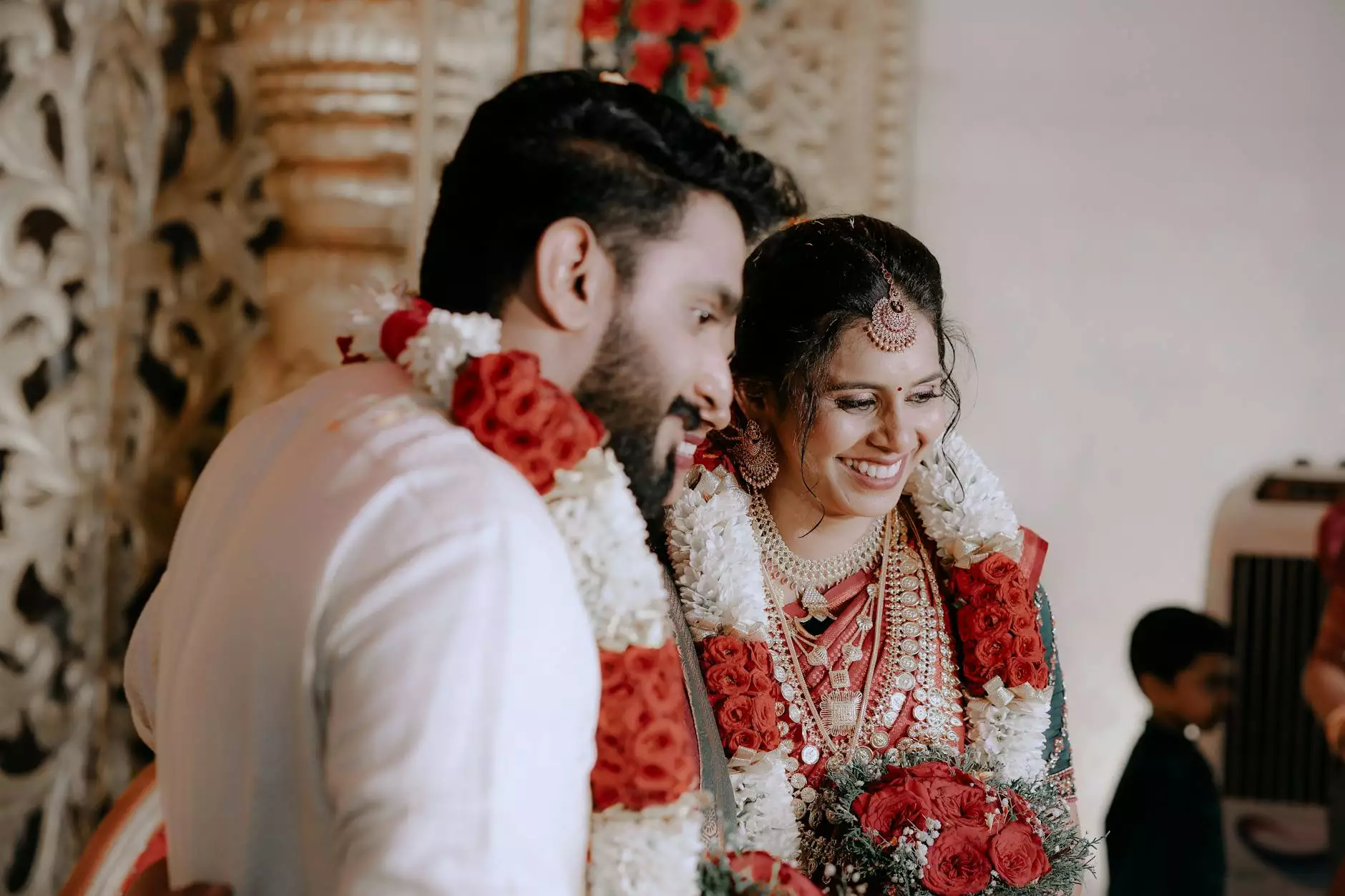 Feb 11, 2018
¿Cómo casarse en Florida?
Learn how to get married in Florida before a public notary. Contact Smith Notary Solutions at [signing solutions phone number] for professional signing solutions in Florida.
Read more →