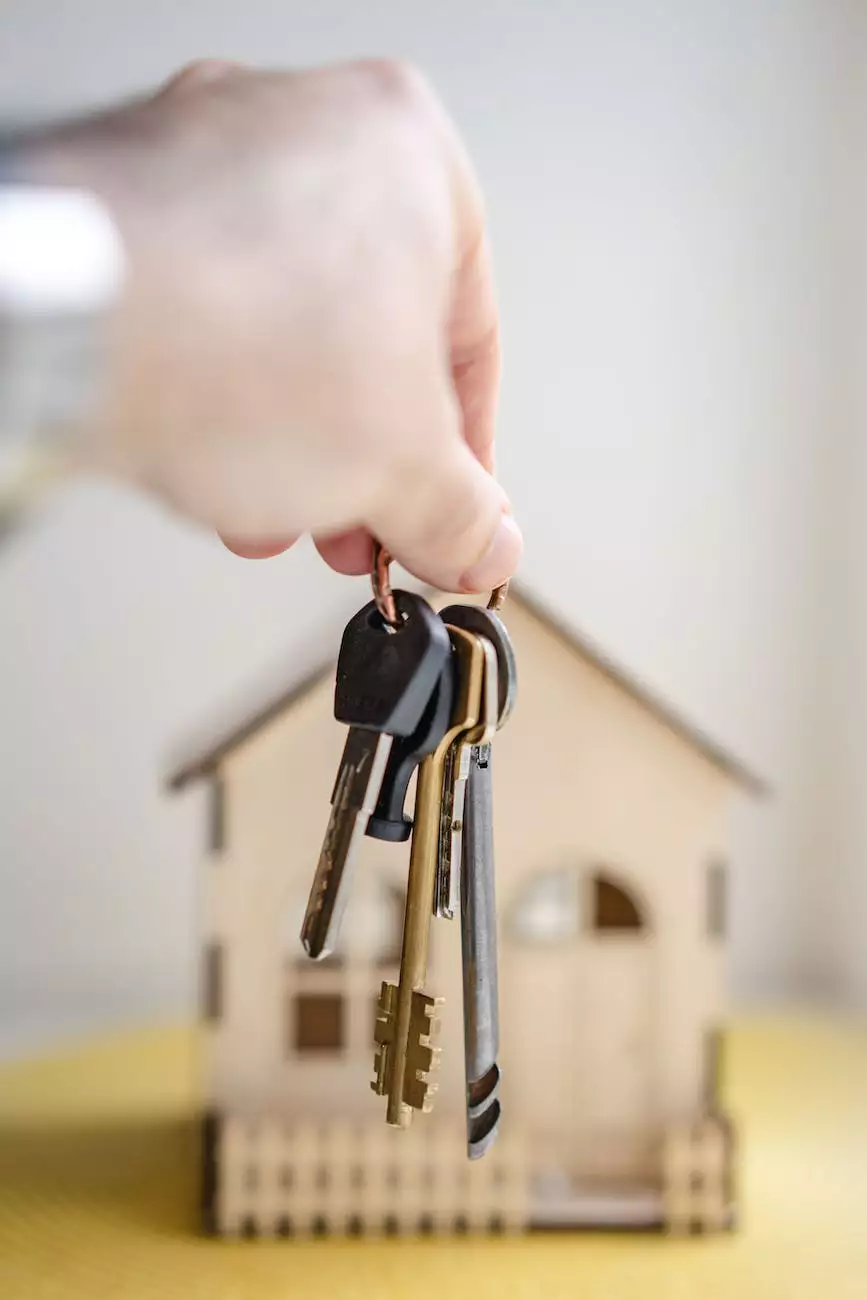 Quality Notary Services You Can Trust
Are you in need of professional and reliable notary services in New York? Look no further than Smith Notary Solutions! With years of experience in the industry, we have built a solid reputation as the go-to provider for all your notary needs. Whether you are a business or a consumer, we are committed to delivering exceptional services that meet your specific requirements.
Comprehensive Notary Solutions for Businesses
At Smith Notary Solutions, we understand the importance of efficient and accurate document notarization for businesses. Our team of highly skilled and experienced notaries is well-versed in the unique needs and legal requirements of various industries. We offer a comprehensive range of notary services, including:
Notarizing contracts, agreements, and legal documents
Administering oaths and affirmations
Notarizing real estate documents
Witnessing and certifying signatures
Providing mobile notary services for convenience
With our attention to detail and strict adherence to legal guidelines, you can trust us to handle your business documents with utmost professionalism and confidentiality. Our goal is to streamline your workflow and ensure seamless transactions, saving you time and resources.
Reliable Notary Services for Consumers
Smith Notary Solutions also caters to the notary needs of consumers in New York. Whether you require notarization for personal documents or for legal matters, our team is here to assist you. We offer a wide range of consumer-focused notary services, including:
Notarizing affidavits and declarations
Power of attorney notarization
Notarizing wills, trusts, and estate planning documents
Notarizing parental consent forms
Identification and document verification
Our experienced notaries will handle your sensitive personal documents with the utmost care, ensuring the proper authentication necessary for legal purposes. At Smith Notary Solutions, we prioritize the protection of your privacy and confidentiality, providing you with peace of mind.
Why Choose Smith Notary Solutions
When it comes to notary services in New York, Smith Notary Solutions stands out from the competition. Here are some reasons why you should choose us:
Expertise: Our team consists of highly knowledgeable and experienced notaries who are well-versed in the intricacies of notarial practices.
Reliability: We understand the importance of timely and accurate notarization. You can rely on us to meet your deadlines and provide dependable notary services.
Convenience: We offer mobile notary services, bringing our expertise right to your doorstep. Say goodbye to the hassle of traveling and waiting in lines.
Confidentiality: Your privacy is our top priority. We handle your documents with the utmost confidentiality and ensure the protection of your sensitive information.
Customer Satisfaction: We are dedicated to providing exceptional customer service. Your satisfaction is our ultimate goal, and we go above and beyond to exceed your expectations.
Contact Us Today for Expert Notary Services
Don't settle for anything less when it comes to notary services in New York. Trust the experts at Smith Notary Solutions to handle all your notarization needs with professionalism, accuracy, and efficiency. Contact us today to discuss your requirements and schedule an appointment. We look forward to assisting you!