Legal Disclaimer & Disclosure
Jun 25, 2020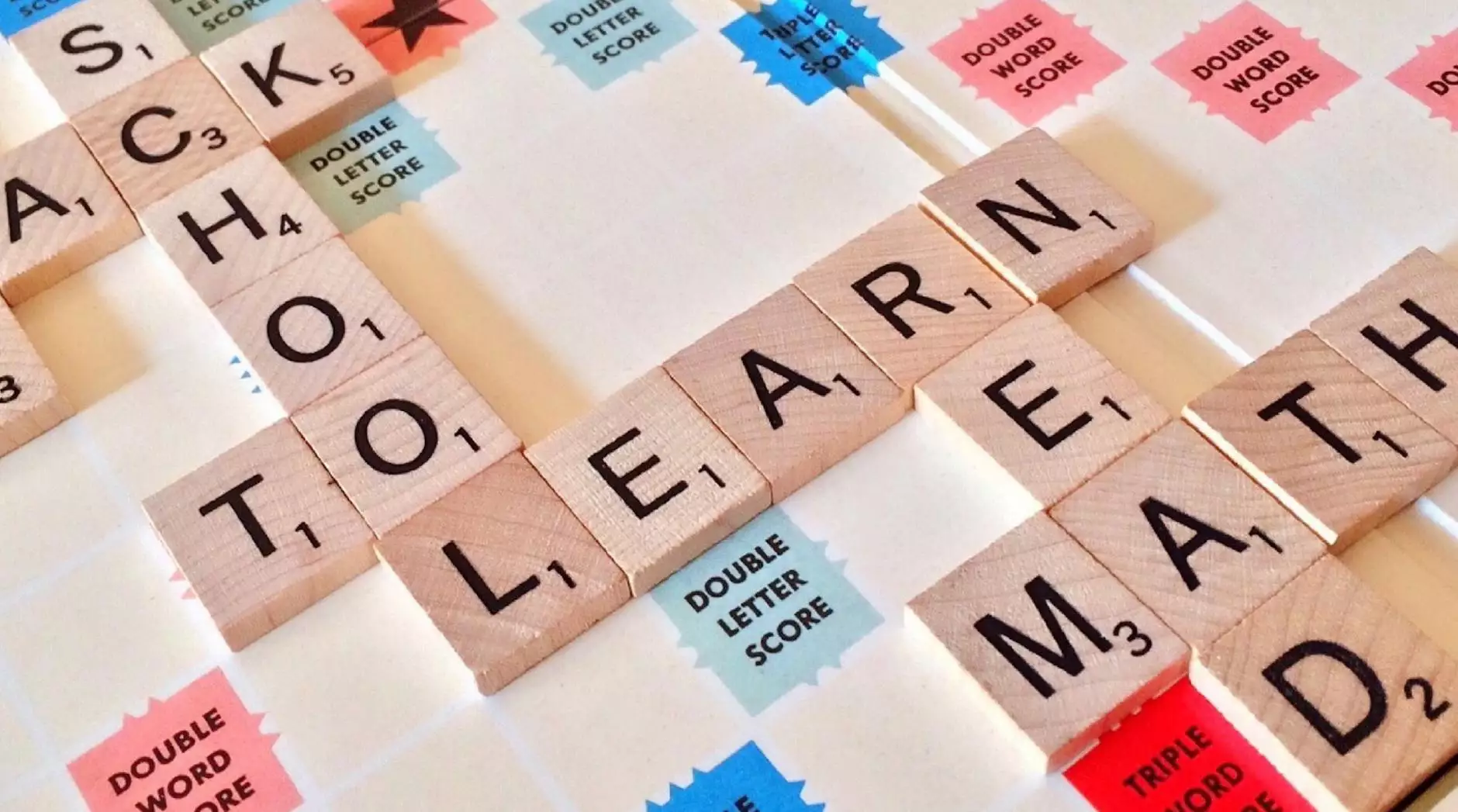 Introduction
Welcome to Smith Notary Solutions, your trusted provider of professional and reliable notary services in Fort Myers, FL. This page contains important legal disclaimers and disclosures that you should be aware of when using our services. Please take the time to read through this information carefully to understand your rights and responsibilities. If you have any questions, don't hesitate to contact us.
Business and Consumer Services
Smith Notary Solutions specializes in offering a wide range of notary services for both business and consumer needs. With extensive experience in the industry, we have built a reputation for providing exceptional services tailored to meet the unique requirements of our clients. Whether you are an individual, small business owner, or part of a large corporation, we are here to assist you with all your notarial needs.
Our Commitment
At Smith Notary Solutions, we are committed to ensuring the highest level of professionalism and confidentiality in all our dealings. Our team of experienced notaries understands the importance of accuracy, attention to detail, and adherence to legal requirements. Rest assured, we will handle your sensitive documents with the utmost care and provide you with reliable notarial services.
Legal Disclaimer
While we strive to provide accurate and up-to-date information, the content on this website is solely for general informational purposes. It does not constitute legal advice or create an attorney-client relationship. The legal information provided should not be considered a substitute for seeking professional legal counsel. We recommend consulting with an attorney for specific legal advice regarding your individual situation.
Disclosure
Smith Notary Solutions is an independent notary public service provider. We are not attorneys and cannot provide legal representation. Our notarial services are limited to the authentication of documents and administering oaths. We do not have the authority to draft legal documents, interpret the law, or offer legal opinions. Should you require legal advice, we encourage you to consult with an attorney who can provide guidance based on your unique circumstances.
Contact Us
If you have any questions or concerns regarding our legal disclaimer and disclosure, or if you require notarial services, please feel free to contact us. Our knowledgeable team is here to assist you in Fort Myers, FL. Give us a call or send us a message, and we will get back to you as soon as possible.
Conclusion
Thank you for taking the time to read our legal disclaimer and disclosure. At Smith Notary Solutions, we are committed to providing exceptional notary services while maintaining the highest standards of professionalism and compliance. Trust us to handle your important documents and notarial needs with the utmost care and confidentiality. Contact us today to experience the Smith Notary Solutions difference!