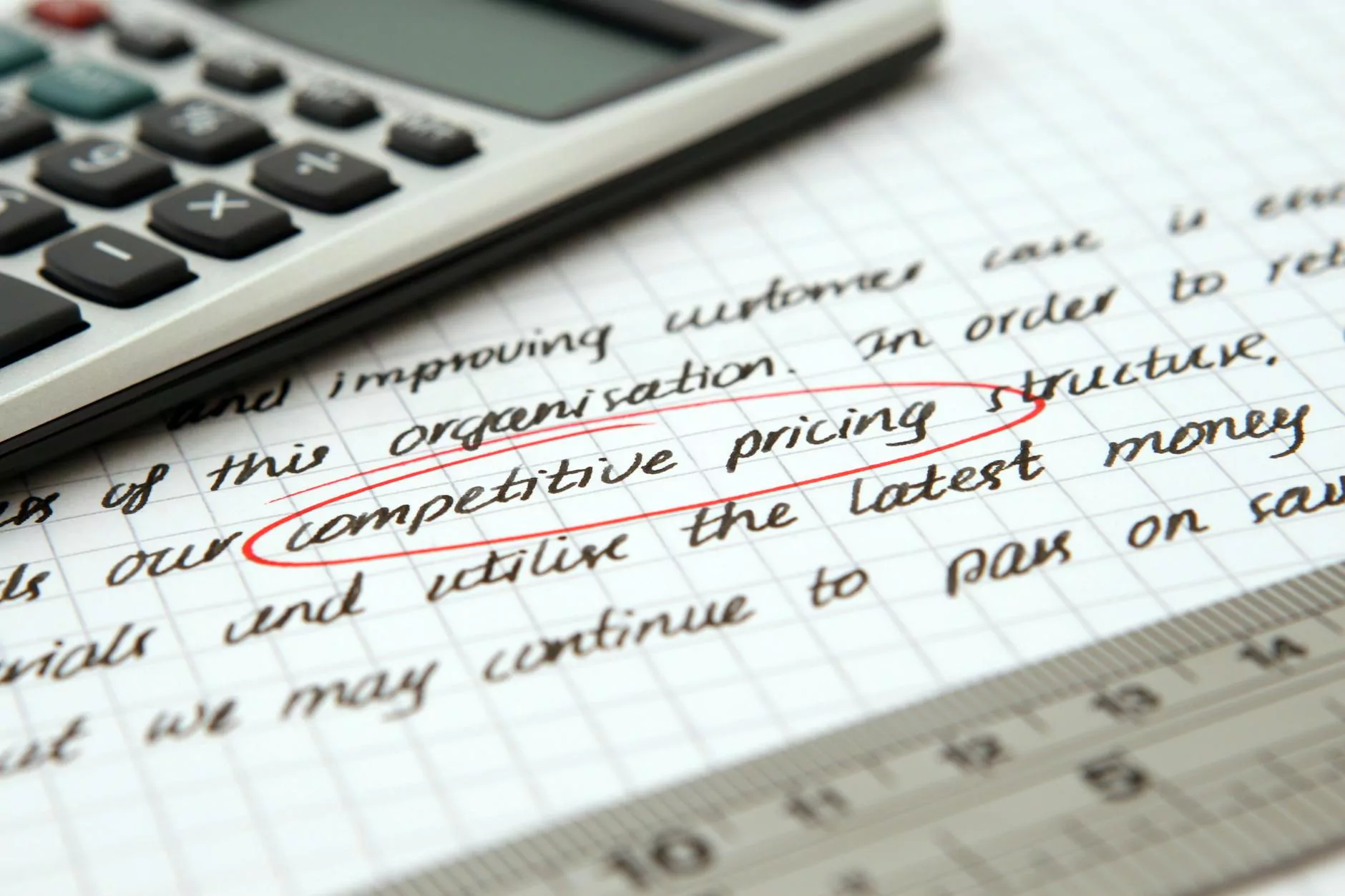 Efficient and Accurate Solutions by Smith Notary Solutions
Welcome to Smith Notary Solutions, your trusted partner for professional document preparation services in Fort Myers, FL. With our dedicated team of experts, we specialize in delivering efficient and accurate solutions to meet the specific needs of individuals and businesses. Whether you require assistance with legal documents, real estate paperwork, or any other type of document preparation, we are here to help you every step of the way.
Trusted Document Preparation Services
At Smith Notary Solutions, we understand that dealing with document preparation can be a complex and time-consuming task. That's why we offer our expertise to simplify the process for you. Our team of experienced professionals takes care of all the necessary paperwork, ensuring accuracy and attention to detail.
With years of experience in the industry, we have developed a deep understanding of the various document requirements in Fort Myers, FL. Whether you need assistance with personal documents such as wills, power of attorney, or immigration paperwork, or require help with business documents like contracts or permits, our skilled team can handle it all.
Efficiency and Accuracy
At Smith Notary Solutions, we prioritize efficiency and accuracy in all our document preparation services. We understand the importance of providing timely and accurate paperwork, allowing you to focus on your core responsibilities without any hindrances.
Our team follows a meticulous process, ensuring that all the necessary information is gathered, verified, and included in the documents. We pay attention to every detail, reducing the chances of errors and ensuring that your documents comply with all legal requirements.
Through our efficient services, we aim to save you valuable time and effort. We understand that document preparation can be overwhelming, especially when you're not familiar with the process. With our assistance, you can have peace of mind, knowing that your documents are in capable hands.
Personalized Solutions for Individuals and Businesses
At Smith Notary Solutions, we believe in providing personalized solutions tailored to the unique requirements of each client. We understand that every document is different and requires a customized approach. Our team takes the time to understand your specific needs, ensuring that we provide the most relevant and effective solutions.
Whether you need comprehensive legal document preparation, assistance with real estate paperwork, or any other type of document-related service, we have you covered. Our extensive knowledge, combined with our dedication to customer satisfaction, sets us apart as a reliable choice in Fort Myers, FL.
Contact Us Today
When it comes to document preparation services in Fort Myers, FL, Smith Notary Solutions stands out as a trusted provider. With our commitment to excellence, efficiency, and accuracy, we are fully equipped to handle all your document preparation needs.
Contact us today to discuss your requirements and let our experienced team assist you. We pride ourselves on delivering top-notch customer service and ensuring that all your documents are prepared to the highest standard.
Experience the convenience and reliability of professional document preparation services with Smith Notary Solutions. Trust us to take care of your paperwork while you focus on what matters most.