ME QUIERO IR!! Porque las personas quieren venir a los Estados Unidos
Jan 30, 2019
About Sonia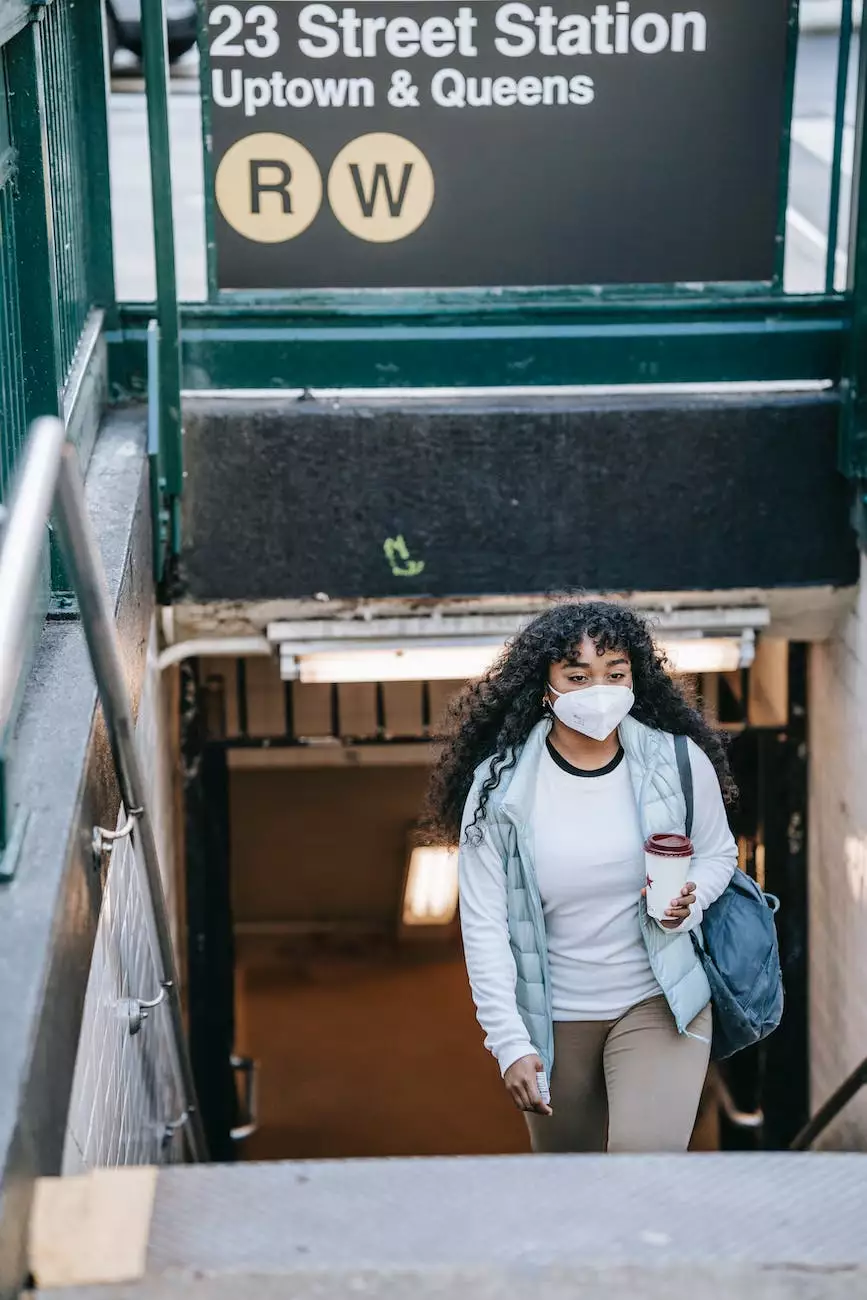 Introducing Smith Notary Solutions
Welcome to Smith Notary Solutions, your trusted provider of reliable and efficient signing solutions in the Business and Consumer Services industry. With our years of experience and commitment to excellence, we have become the go-to choice for individuals and businesses alike. Discover why so many people want to come to the United States and explore our exceptional services.
Why Choose Smith Notary Solutions?
At Smith Notary Solutions, we understand the importance of quality and reliability when it comes to signing solutions. Our team of experienced professionals is dedicated to providing exceptional services tailored to your specific needs. Here are some key reasons why you should choose us:
1. Expertise
We have a team of highly skilled and knowledgeable professionals who are well-versed in the signing process. Whether you need notarization, witness services, or any other signing solutions, we have the expertise to handle it efficiently.
2. Comprehensive Services
We offer a wide range of signing services to cater to the diverse needs of our clients. From real estate transactions to legal documents, our comprehensive services cover it all. Trust us to handle your signing needs with utmost care and precision.
3. Timely and Efficient
We understand that time is of the essence when it comes to signing solutions. That's why we prioritize efficiency and strive to provide timely services to all our clients. Rest assured, your signing needs will be handled with the utmost professionalism and promptness.
4. Excellent Customer Support
Customer satisfaction is our top priority at Smith Notary Solutions. Our friendly and knowledgeable support team is always ready to assist you with any questions or concerns you may have. We value your trust in our services and are committed to delivering exceptional customer support.
Contact Us
To benefit from our top-quality signing solutions, contact Smith Notary Solutions today. Give us a call at [Phone Number] to speak with our friendly team and discuss your needs. Alternatively, you can visit our website and fill out the contact form. We look forward to serving you!
Conclusion
If you're looking for reliable signing solutions, Smith Notary Solutions is the perfect choice. With our expertise, comprehensive services, efficiency, and excellent customer support, we can meet all your signing needs. Contact us today and experience the professionalism and reliability that sets us apart from the competition. Trust Smith Notary Solutions for all your signing requirements in the Business and Consumer Services industry.