Revocatorias Notarizadas y Apostilladas en Queens New - Smith Notary Solutions
Sep 11, 2018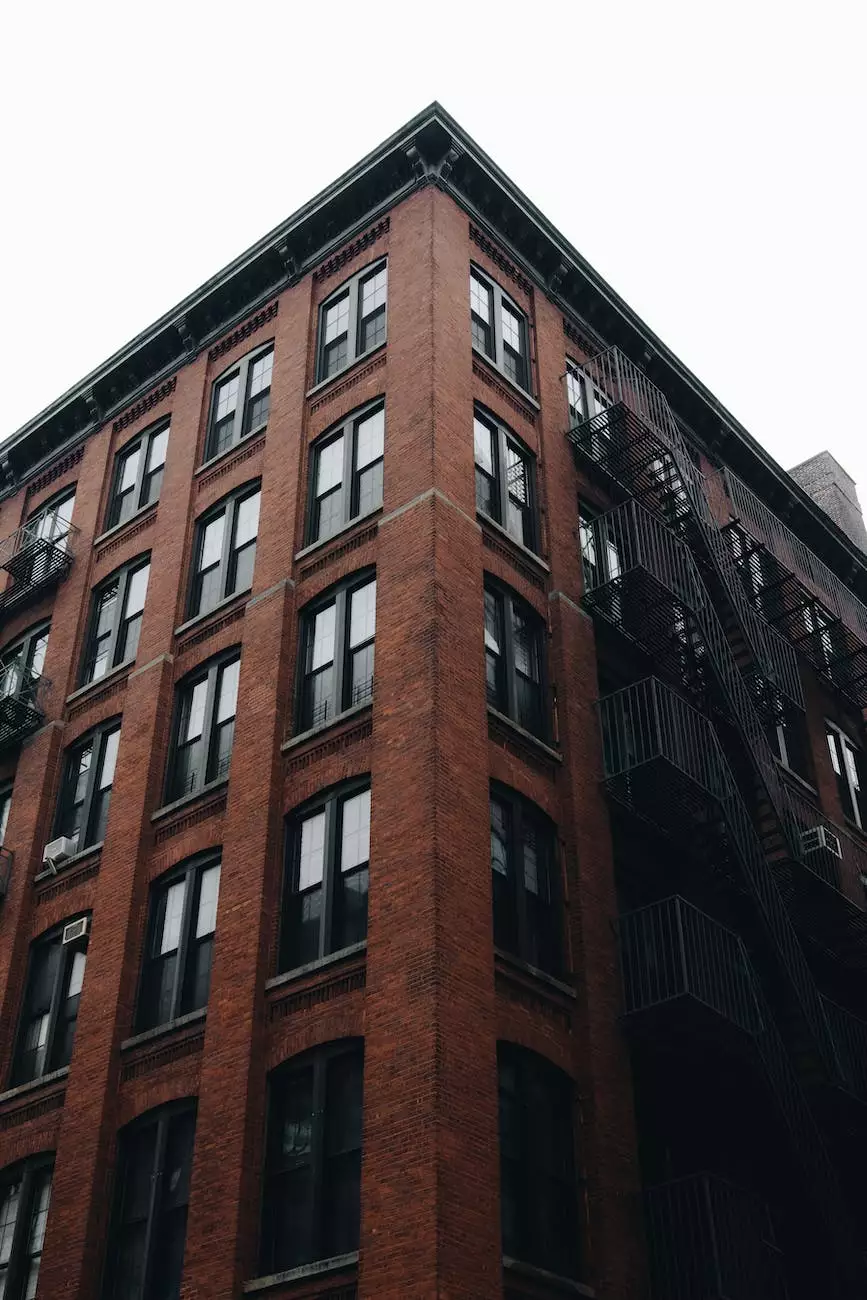 Welcome to Smith Notary Solutions, your trusted source for notarized and apostilled revocations in Queens New. We specialize in providing professional and reliable signing solutions for both individuals and businesses. With years of experience in the industry, we strive to offer top-notch services that meet your specific requirements.
Why Choose Smith Notary Solutions?
At Smith Notary Solutions, we understand the importance of accuracy, efficiency, and confidentiality when it comes to notarized and apostilled revocations. Our team of highly skilled notaries is dedicated to providing exceptional services that are tailored to your needs.
Here are some reasons why you should choose us:
Experience: With years of experience in the industry, we have developed a deep understanding of the notary process and the intricacies involved in notarized and apostilled revocations.
Expertise: Our team consists of knowledgeable and certified notaries who have extensive expertise in handling various types of revocations.
Convenience: We offer flexible scheduling options to accommodate your busy lifestyle. Whether you need our services during office hours or after-hours, we are here to assist you.
Attention to Detail: We pay meticulous attention to each document to ensure accuracy and adherence to legal requirements. Our commitment to detail ensures that your revocation documents are properly notarized and apostilled.
Confidentiality: We understand the sensitive nature of legal documents. Rest assured, all your information remains confidential and secure with us.
Customer Satisfaction: Our goal is to provide exceptional customer service while exceeding your expectations. We strive for complete customer satisfaction with every interaction.
Our Notarization and Apostille Process
At Smith Notary Solutions, we follow a streamlined process to ensure the efficient completion of your notarized and apostilled revocations:
Document Review: Our team carefully reviews your revocation documents to ensure they meet the necessary requirements for notarization and apostille.
In-Person Notarization: We offer in-person notarization services, where you can visit our office and have your revocation documents notarized by our experienced notaries. We also provide mobile notary services for your convenience.
Apostille Services: Once your documents are notarized, we assist in obtaining apostilles from the appropriate authorities. This ensures the international validity and recognition of your revocation documents.
Final Document Delivery: After the apostille process is complete, we securely deliver the notarized and apostilled revocation documents to you as per your preferred method.
Contact Smith Notary Solutions
For all your notarized and apostilled revocation needs in Queens New, look no further than Smith Notary Solutions. We are dedicated to providing reliable and efficient signing solutions that surpass your expectations.
Call our experienced team today at signing solutions phone number or email us at [email protected] for more information or to schedule an appointment. We look forward to serving you!
Additional Information
Business Name: Smith Notary Solutions
Website Category: Business and Consumer Services
Location: Queens, New York