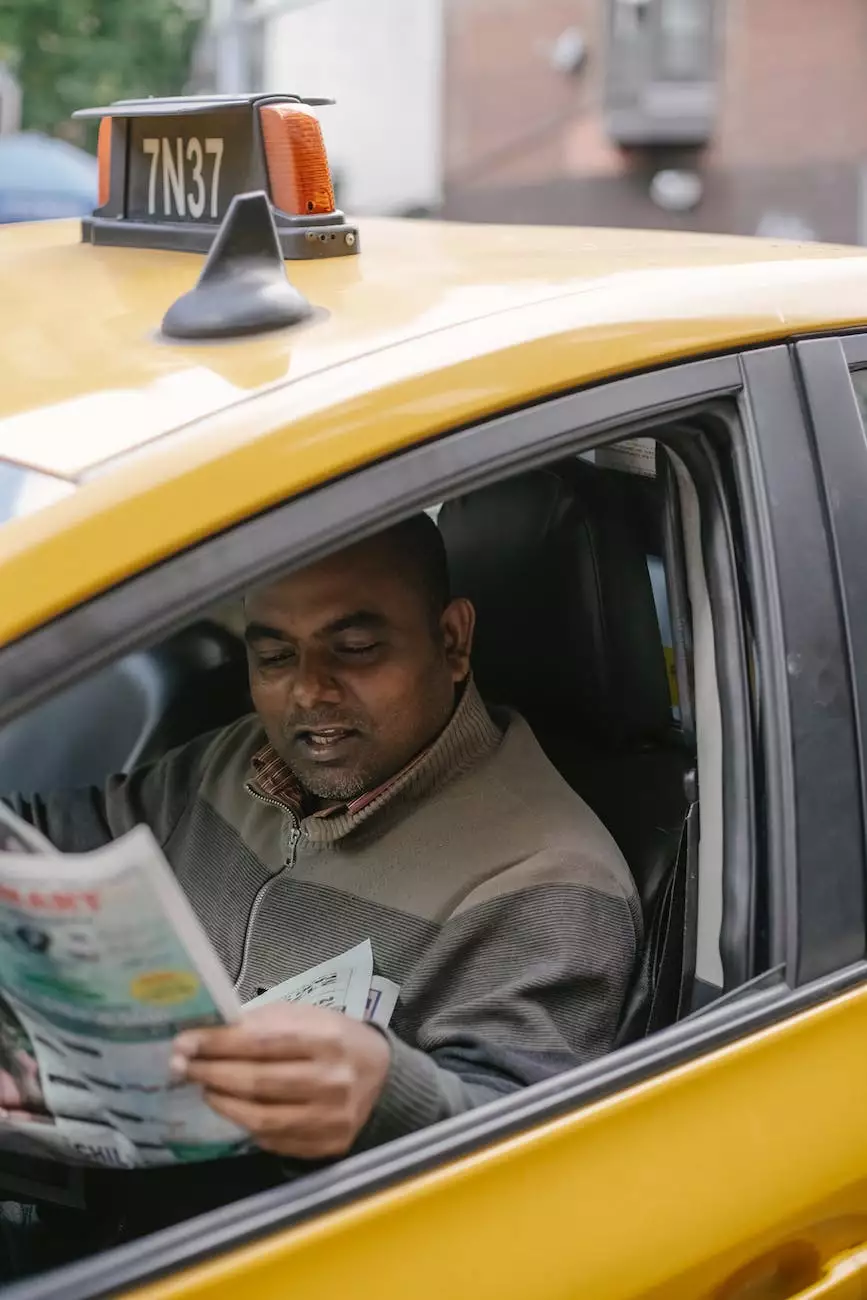 Introduction
Welcome to Smith Notary Solutions, your trusted partner for all your signing needs. In this comprehensive guide, we will address common questions related to Florida car titles. Whether you are buying, selling, or transferring a vehicle, understanding the intricacies of car titles is essential to ensure a smooth process.
What is a Florida Car Title?
A Florida car title is an official document issued by the state's Department of Highway Safety and Motor Vehicles (DHSMV). It acts as proof of ownership and contains crucial information about your vehicle, including the vehicle identification number (VIN), owner's name, lienholder (if any), and other relevant details. It is essential to have a valid car title when buying, selling, or transferring a vehicle within Florida.
Common Questions about Florida Car Titles
1. How Do I Obtain a Florida Car Title?
To obtain a Florida car title, you will need to complete the necessary paperwork provided by the DHSMV. This includes the application for a certificate of title, proof of identity, proof of vehicle insurance, and payment of applicable fees. It is recommended to consult with a knowledgeable notary public, such as Smith Notary Solutions, to ensure all requirements are met accurately.
2. Can I Sell a Vehicle Without a Florida Car Title?
No, it is not possible to legally sell a vehicle in Florida without a valid car title. The title serves as proof that you are the rightful owner and have the authority to transfer ownership to the buyer. If you have lost your car title, you will need to apply for a duplicate title before completing the sale.
3. What Happens if I Purchase a Vehicle Without a Florida Car Title?
Purchasing a vehicle without a valid car title is highly risky and not recommended. Without a proper title transfer, you cannot establish legal ownership, potentially leaving you vulnerable to fraud or other complications. It is crucial to ensure that the seller provides you with a properly endorsed title to protect your interests.
4. Can I Transfer a Florida Car Title Online?
Yes, Florida offers an online platform called the Electronic Filing System (EFS) for certain title transfers. This system allows individuals to complete and submit title transfer applications electronically. However, it is important to note that not all types of transfers are eligible for online processing. Consulting with a professional, such as Smith Notary Solutions, can guide you through the appropriate methods for your specific situation.
5. Are There Any Circumstances Where a Florida Car Title Transfer is Exempt from Sales Tax?
Yes, there are specific circumstances where a car title transfer may be exempt from sales tax. For example, transfers between immediate family members, transfers as a gift, or transfers between spouses as part of a divorce settlement may qualify for tax exemptions. However, it is crucial to consult with a tax professional or the DHSMV to understand the eligibility criteria and ensure compliance with relevant laws.
Conclusion
Understanding the ins and outs of Florida car titles is essential for a seamless vehicle buying, selling, or transfer process. Smith Notary Solutions is here to assist you through our expert signing solutions. Contact us at 555-1234 to benefit from our extensive knowledge and expertise in this field. Trust us to handle your car title needs with professionalism and efficiency.