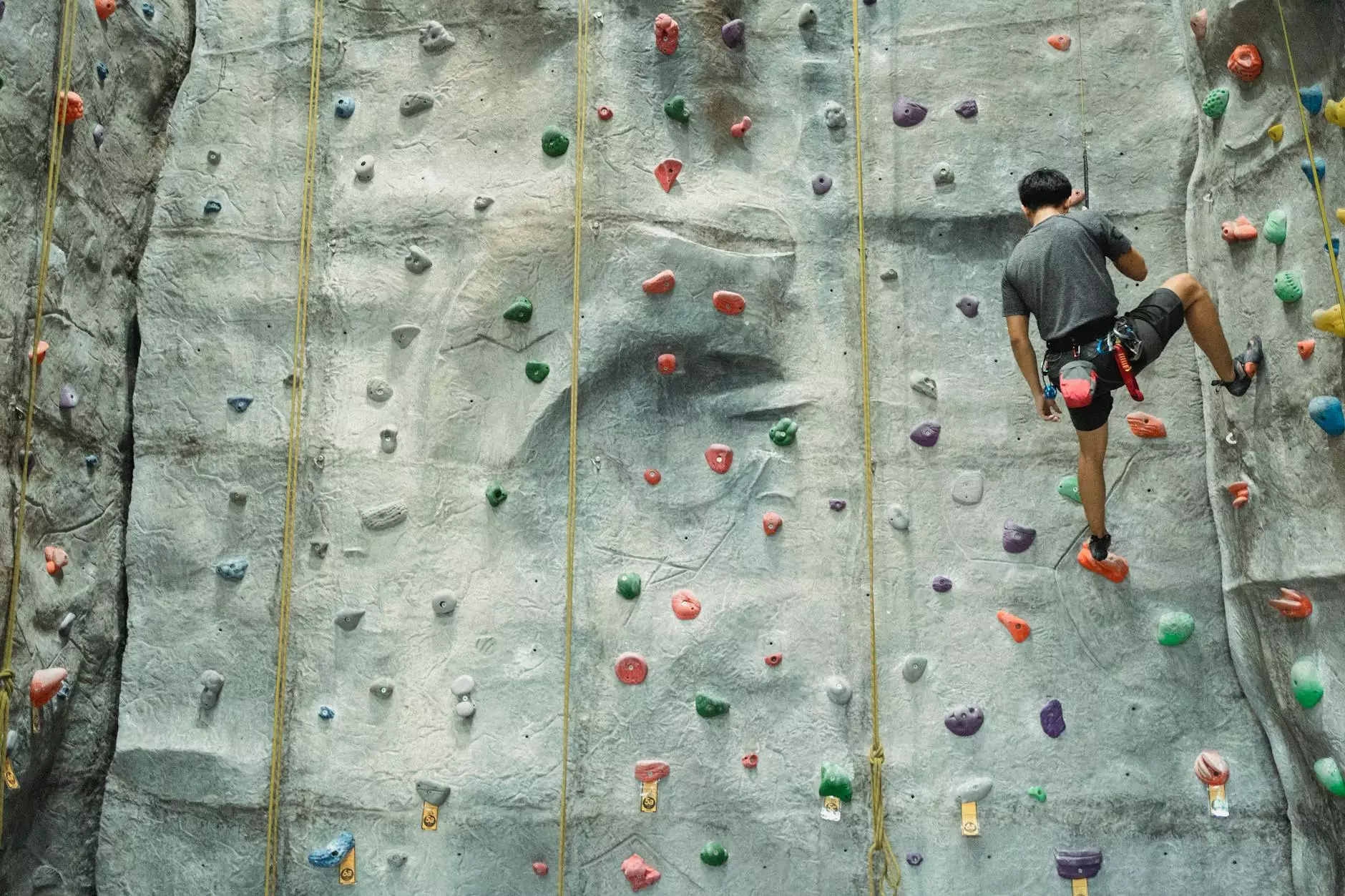 Welcome to Smith Notary Solutions, your trusted provider of notarized and apostilled special powers of attorney in Queens. If you're in need of expert signing solutions, you've come to the right place. Our dedicated team is here to assist you with all your notary needs, ensuring a smooth and efficient process from start to finish.
Why Choose Smith Notary Solutions?
With our extensive experience in the business and consumer services industry, we have built a solid reputation for delivering top-notch notary services in Queens. Here's why our clients continue to choose us:
Professional and Reliable: At Smith Notary Solutions, professionalism and reliability are at the core of our values. Our team of knowledgeable notaries is committed to providing accurate and efficient services, tailored to meet your specific requirements.
Expertise in Special Powers of Attorney: Special powers of attorney require careful attention to detail and expertise in notarial practices. We specialize in notarizing and apostilling special powers of attorney, ensuring that all legal requirements are met with precision.
Convenient and Fast: We understand that your time is valuable. Our streamlined processes and efficient workflow allow us to deliver notarized and apostilled documents quickly and conveniently.
Personalized Service: Every client is unique, and we treat each case with individualized attention. Our notaries take the time to understand your specific needs, ensuring that the notarized special powers of attorney reflect your preferences and meet legal standards.
Accessible Support: We believe in providing excellent customer service. Our friendly team is available to answer any questions you may have and guide you through the entire notarization process, offering support at every step.
Our Notarization Process
When you choose Smith Notary Solutions for your special powers of attorney needs in Queens, you can expect a seamless and efficient notarization process:
Initial Consultation: We will discuss your specific requirements and provide guidance on the necessary documentation for notarization.
Document Preparation: Our team will assist you in preparing the special powers of attorney document, ensuring all relevant details are included and accurate.
Notarization: Once the document is ready, we will schedule an appointment for notarization. Our experienced notaries will verify your identity, witness the signing, and affix their official stamp and signature.
Apostille Services: In cases where the special powers of attorney require international validity, we offer apostille services. Our team will guide you through the apostille process, ensuring compliance with the Hague Convention.
Final Document Delivery: Once the notarization and apostille processes are complete, we will promptly deliver the notarized and apostilled special powers of attorney to you, as per your preferred method.
Contact Smith Notary Solutions Today
Don't settle for anything less than exceptional notary services when it comes to your special powers of attorney. Contact Smith Notary Solutions today at [insert phone number] to schedule a consultation and experience the highest quality signing solutions in Queens.
At Smith Notary Solutions, we are devoted to delivering notarized and apostilled special powers of attorney that meet your legal and personal needs. Trust our expertise and let us handle your notarization requirements with professionalism and efficiency.