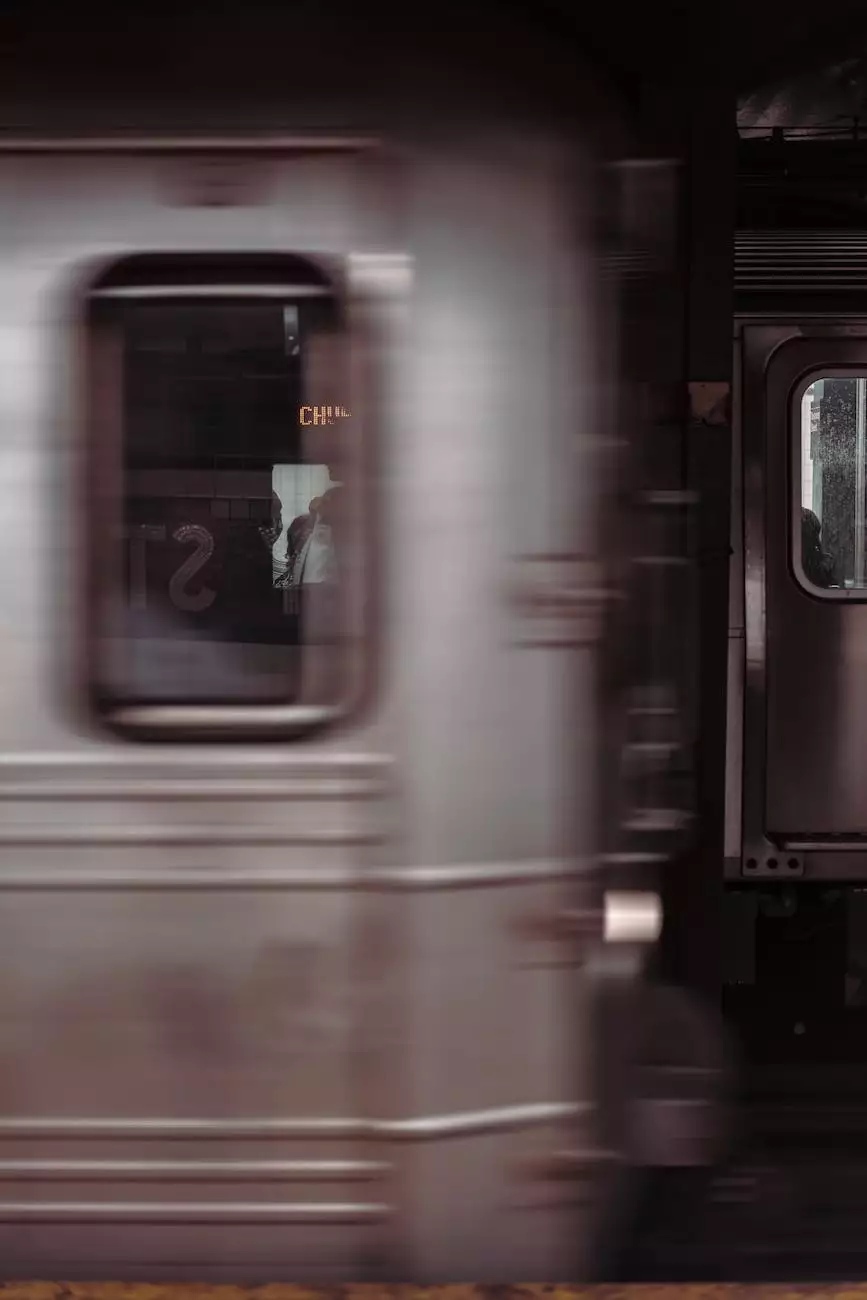 Providing Trusted Notary Public Services in New York City
Welcome to Smith Notary Solutions, your reliable partner for all your notarization needs in the bustling city of New York. With our exceptional services, we ensure that your legal documents are properly notarized and ready for official use.
Why Choose Smith Notary Solutions?
At Smith Notary Solutions, we pride ourselves on delivering high-quality notary public services to individuals and businesses alike. Our team of experienced notaries is fluent in Spanish and understands the specific needs of the local Latino community.
Professional Notary Public Services in New York City
As a leading notary public service provider in New York City, we offer a wide range of dependable services to fulfill your legal requirements. Whether you need documents notarized for personal, business, or legal purposes, we have got you covered.
Comprehensive Notarization Solutions
Our dedicated team is well-versed in notarizing various types of documents, including:
Real Estate Documents: Ensure the legality and integrity of your property-related agreements, deeds, and contracts.
Financial Documents: Get important financial documents notarized, such as loan agreements and affidavits.
Legal Documents: Obtain notarization for powers of attorney, wills, trusts, and other legal documents.
Immigration Documents: Meet the notarization requirements for immigration-related paperwork.
Business Documents: Have your business contracts, partnership agreements, and other essential documents notarized professionally.
Efficient and Convenient Services
At Smith Notary Solutions, we understand the value of your time. That's why we offer swift and efficient services to ensure your notarization needs are taken care of promptly. Our office is conveniently located in the heart of New York City, making it easily accessible for all.
Trusted Notaries with Expertise
Our team of notaries comprises highly skilled professionals with extensive knowledge of notarial practices. We strictly adhere to the rules and regulations governing notarizations, ensuring the authenticity and legality of your documents.
Book an Appointment Today
Ready to get your documents notarized by the best? Contact Smith Notary Solutions to schedule an appointment or discuss your specific requirements. We are committed to delivering top-notch notary public services in New York City with utmost professionalism and reliability.
Helping You with Your Notarial Needs
Smith Notary Solutions is dedicated to providing comprehensive notary public services to meet the diverse needs of our clients. We strive to be your trusted partner in ensuring the integrity and legality of your documents.
Convenient Hours and Location
You can find us conveniently located at 123 Main Street, New York City. Our office operates during flexible hours to accommodate your busy schedule. Reach out to us today and let us assist you with your notarial needs.
Customer Satisfaction is Our Priority
At Smith Notary Solutions, we prioritize customer satisfaction above all else. Our friendly and knowledgeable staff is always ready to answer your questions and provide guidance throughout the notarization process. Your peace of mind is our ultimate goal.
Respected Notary Public Services Provider
We are proud to have earned a stellar reputation as a trusted notary public service provider in New York City. Many clients rely on our expertise and efficiency, making us a preferred choice for notarizing important documents.
Contact Smith Notary Solutions Today
For top-notch notary public services in New York City, trust Smith Notary Solutions to handle your notarization needs with professionalism and dedication. Contact us today to schedule an appointment or learn more about how we can assist you. Take the first step toward hassle-free notarization!