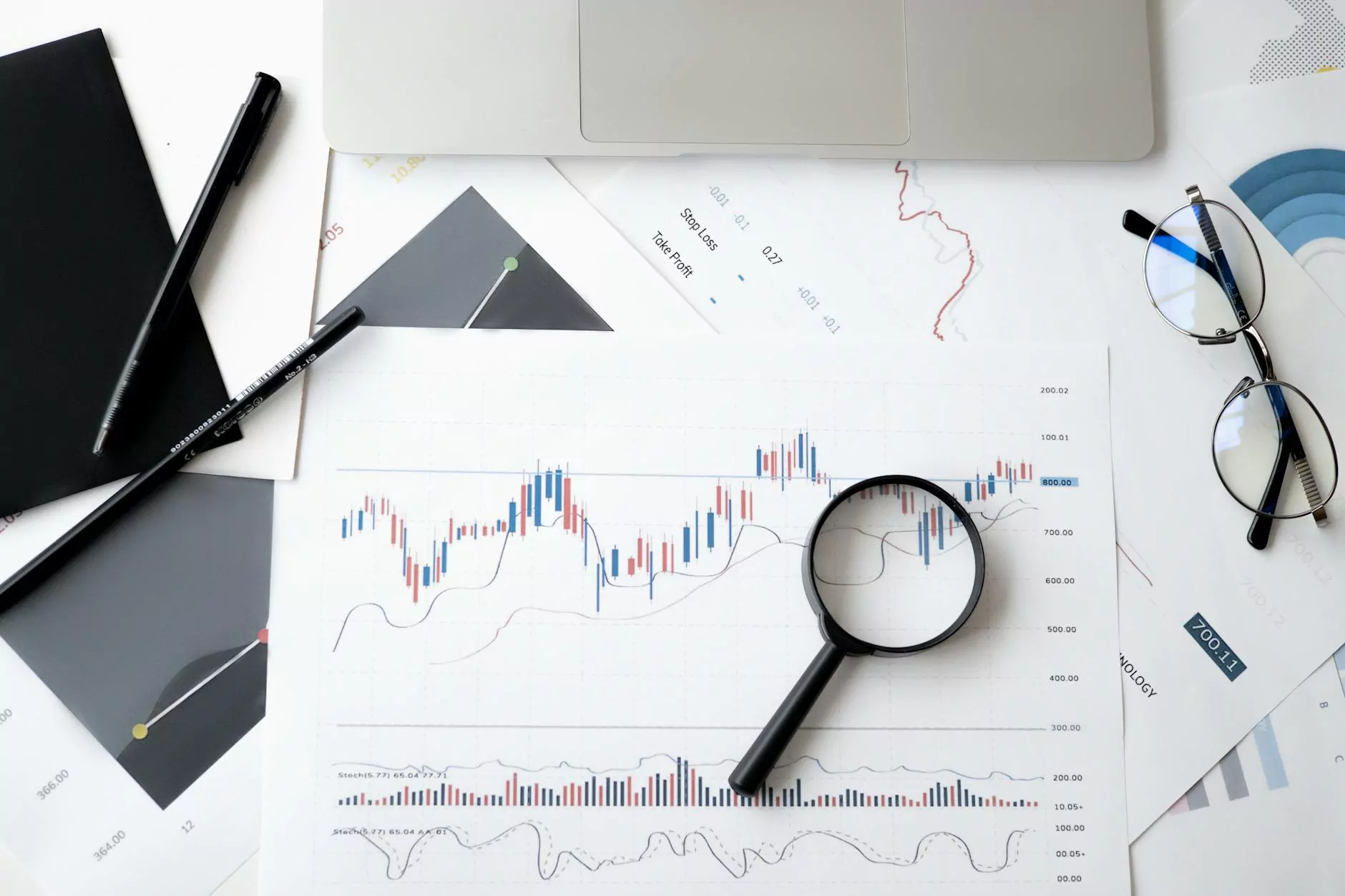 Welcome to Smith Notary Solutions, your trusted partner for all your notarial and apostille needs in New Jersey. We specialize in providing expert signing solutions to individuals and businesses, ensuring a seamless process for apostilling Consular Report of Birth Abroad (CRBA) documents.
Why Choose Smith Notary Solutions?
When it comes to apostilling a CRBA report in New Jersey, it is crucial to work with a reliable and experienced notary service provider. At Smith Notary Solutions, we offer a range of benefits that set us apart:
1. Extensive Expertise and Knowledge
With years of experience in the industry, our team of professionals is well-versed in the requirements and procedures involved in apostilling CRBA documents. We stay updated with the latest regulations to ensure accurate and efficient services.
2. Personalized Assistance
Our dedicated team understands that each client's situation is unique. We provide personalized guidance and support throughout the apostille process, addressing any concerns or queries you may have.
3. Prompt and Reliable Service
At Smith Notary Solutions, we value your time. We strive to provide prompt and reliable services, ensuring that your CRBA document is apostilled within the shortest timeframe possible. Our streamlined process guarantees efficiency without compromising on quality.
4. Competitive Pricing
We believe that quality service should be affordable and accessible to all. Our pricing structure is highly competitive, offering cost-effective solutions for apostilling CRBA documents in New Jersey. Contact us for a detailed quote based on your specific requirements.
Apostilling Consular Report of Birth Abroad (CRBA) in New Jersey
Obtaining an apostille for your CRBA document is a critical step in ensuring its international recognition. If you are planning to use your CRBA report in a foreign country, the apostille serves as proof of its authenticity and validity.
At Smith Notary Solutions, we make the process of apostilling CRBA reports in New Jersey simple and hassle-free. Our comprehensive services cover the following steps:
Document Verification and Preparation
Our experienced team will carefully review your CRBA document to ensure it meets the necessary requirements for apostilling. We will guide you through any required documentation or notarization, ensuring a smooth process.
Apostille Application
Once your CRBA document is verified and prepared, we will submit it to the appropriate authorities in New Jersey for the apostille. Our expertise in navigating the complex bureaucracy involved in obtaining an apostille ensures efficiency and accuracy.
Timely Delivery
We understand the importance of time-sensitive documents. Smith Notary Solutions is committed to delivering your apostilled CRBA report within the agreed-upon timeframe, allowing you to proceed with your international endeavors without delay.
Contact Smith Notary Solutions
For expert signing solutions and assistance with apostilling your Consular Report of Birth Abroad (CRBA) in New Jersey, don't hesitate to reach out to Smith Notary Solutions. Our dedicated team is ready to guide you through the process and ensure a successful outcome.
To get started, call us at +1234567890 or email us at [email protected]. We look forward to serving you and providing top-notch notarial services to meet your unique needs.
Business and Consumer Services in New Jersey
Smith Notary Solutions is proud to be a part of the thriving business and consumer services sector in New Jersey. Our comprehensive notary services cater to both individual clients and businesses across various industries.
We understand the importance of efficient and reliable notarial services when it comes to validating important documents. Whether you require assistance with notarizing affidavits, powers of attorney, or other legal documents, our experienced professionals are here to assist you.
Our commitment to excellence and dedication to customer satisfaction have made us a trusted choice for comprehensive signing solutions in New Jersey. We strive to exceed our clients' expectations by delivering accurate, prompt, and professional services.
When you partner with Smith Notary Solutions, you can trust that your notarial needs will be handled with the utmost care and attention to detail. Our goal is to simplify complex processes and provide peace of mind to our valued clients.
If you are in need of reliable notary services in New Jersey, contact Smith Notary Solutions today. Our friendly and knowledgeable team is eager to assist you and ensure your documents are notarized accurately and efficiently.