Especialistas en Inmigracion
Nov 8, 2022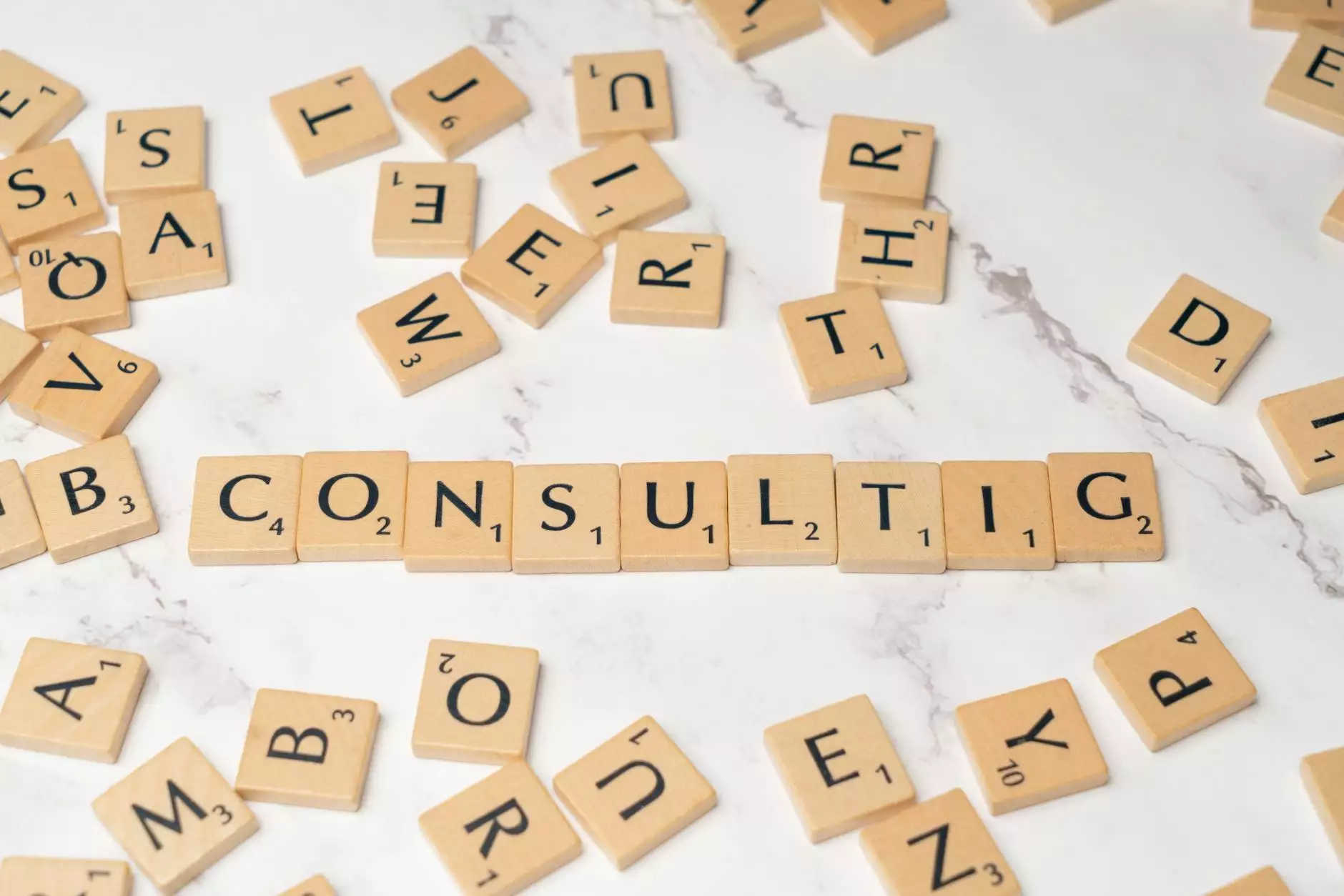 Welcome to M&M Services US - Your Trusted Immigration Specialists
Are you in need of expert immigration services? Look no further! M&M Services US, operating under the business name Smith Notary Solutions, is your go-to destination for all your immigration needs. As one of the leading providers of immigration services, we are dedicated to offering comprehensive and reliable assistance in navigating the complex world of immigration.
Comprehensive Immigration Services
At M&M Services US, we understand the complexities and challenges individuals face when it comes to immigration. That's why we offer a wide range of immigration services tailored to meet the unique needs of each client. Whether you are an individual looking to relocate, a family seeking to be reunited, or a business wanting to hire foreign talent, we have the expertise to assist you throughout the entire process.
Expert Guidance for All Visa Categories
Our team of highly skilled and experienced immigration specialists will provide you with expert guidance and assistance in navigating the intricacies of various visa categories. From work visas and student visas to family-based petitions and green card applications, we have in-depth knowledge of the immigration law to help you achieve your goals.
Efficient and Reliable Documentation
When it comes to immigration, accurate and well-prepared documentation is crucial. Our team at M&M Services US excels in providing efficient and reliable documentation services to ensure that your application is complete and submitted in a timely manner. We understand the significance of attention to detail when preparing applications, and we ensure compliance with all necessary requirements.
Personalized Support from Start to Finish
Every immigration journey is unique, and we believe in providing personalized support every step of the way. Our team will work closely with you, taking the time to understand your specific circumstances and objectives, and providing tailored solutions to meet your needs. With our individualized approach, we aim to simplify the immigration process, providing peace of mind and a smooth experience for our clients.
Stay Informed with Up-to-Date Immigration Knowledge
Immigration laws and regulations are constantly evolving, and staying informed is essential. At M&M Services US, we are committed to staying up-to-date with the latest changes in immigration policies and procedures. Our team undergoes regular training to ensure that our knowledge and expertise are current, enabling us to provide accurate and reliable advice.
Trusted and Professional Service
Your immigration journey is of utmost importance to us. We understand the impact it can have on your life and the lives of your loved ones. That's why we strive to provide exceptional customer service, ensuring that you feel supported and informed throughout the entire process. You can trust our team of dedicated professionals to handle your immigration matters with the utmost care, professionalism, and confidentiality.
Contact M&M Services US Today
If you're in need of immigration assistance, don't hesitate to reach out to M&M Services US. With our extensive experience, comprehensive services, and dedication to client satisfaction, we are confident in our ability to help you achieve your immigration goals. Contact us today to schedule a consultation and let our team of experts guide you towards a successful immigration experience.
Footer
Get in touch with us at Smith Notary Solutions, your trusted partner for all your immigration needs.