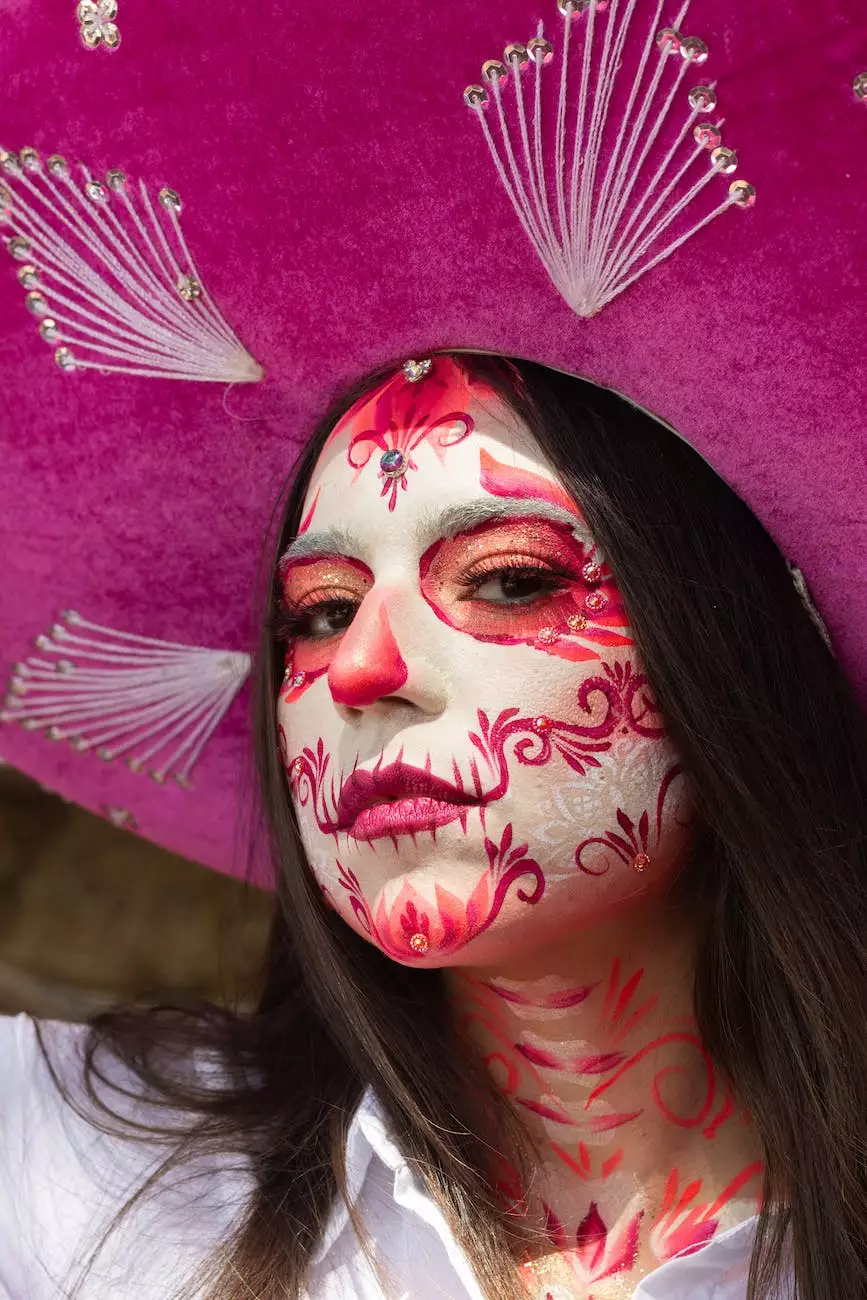 About Smith Notary Solutions
Smith Notary Solutions is a trusted provider of notary services in New York. With years of experience in the industry, we specialize in offering efficient and reliable signing solutions to individuals and businesses alike.
Trusted Notary Signing Solutions
When it comes to notary signing solutions, Smith Notary Solutions is your go-to choice. We understand the importance of accuracy, attention to detail, and promptness in notary services, and we guarantee the highest level of professionalism in all our interactions. Our team of highly skilled and experienced notaries is dedicated to providing exceptional services tailored to meet your specific needs.
Comprehensive Notary Services
At Smith Notary Solutions, we offer a wide range of comprehensive notary services to cater to diverse requirements:
1. Mobile Notary Services
Our mobile notary services ensure convenience and flexibility, as we bring our services directly to your preferred location. Whether you need documents notarized at your home, office, or any other convenient place, our mobile notaries are ready to assist you.
2. Loan Signing Services
As experienced loan signing agents, we specialize in handling mortgage loan signings with precision and efficiency. We understand the significance of loan documents and handle the process with utmost care and accuracy, ensuring a seamless experience for all parties involved.
3. Document Notarization
Need important documents notarized? Look no further. Our notaries are well-versed in the notarization of various documents, including affidavits, power of attorney forms, wills, trusts, and more. We ensure that all necessary notarial acts are conducted according to legal requirements, giving you peace of mind.
4. Apostille and Authentication Services
If you require documents to be used internationally, our team can assist with securing apostilles or authentications. Our experts can guide you through the intricacies of the process, ensuring your documents are properly authenticated for use in foreign countries.
5. Certified Copy Services
Smith Notary Solutions also provides certified copy services, allowing you to obtain certified copies of important documents. Our certified copies can be used for various purposes, such as legal matters, immigration applications, and more.
Contact Smith Notary Solutions
For efficient and reliable notary signing solutions in New York, contact Smith Notary Solutions. Our team is ready to assist you with all your notarial needs. Give us a call today at [phone number] or email us at [email address]. We look forward to serving you!