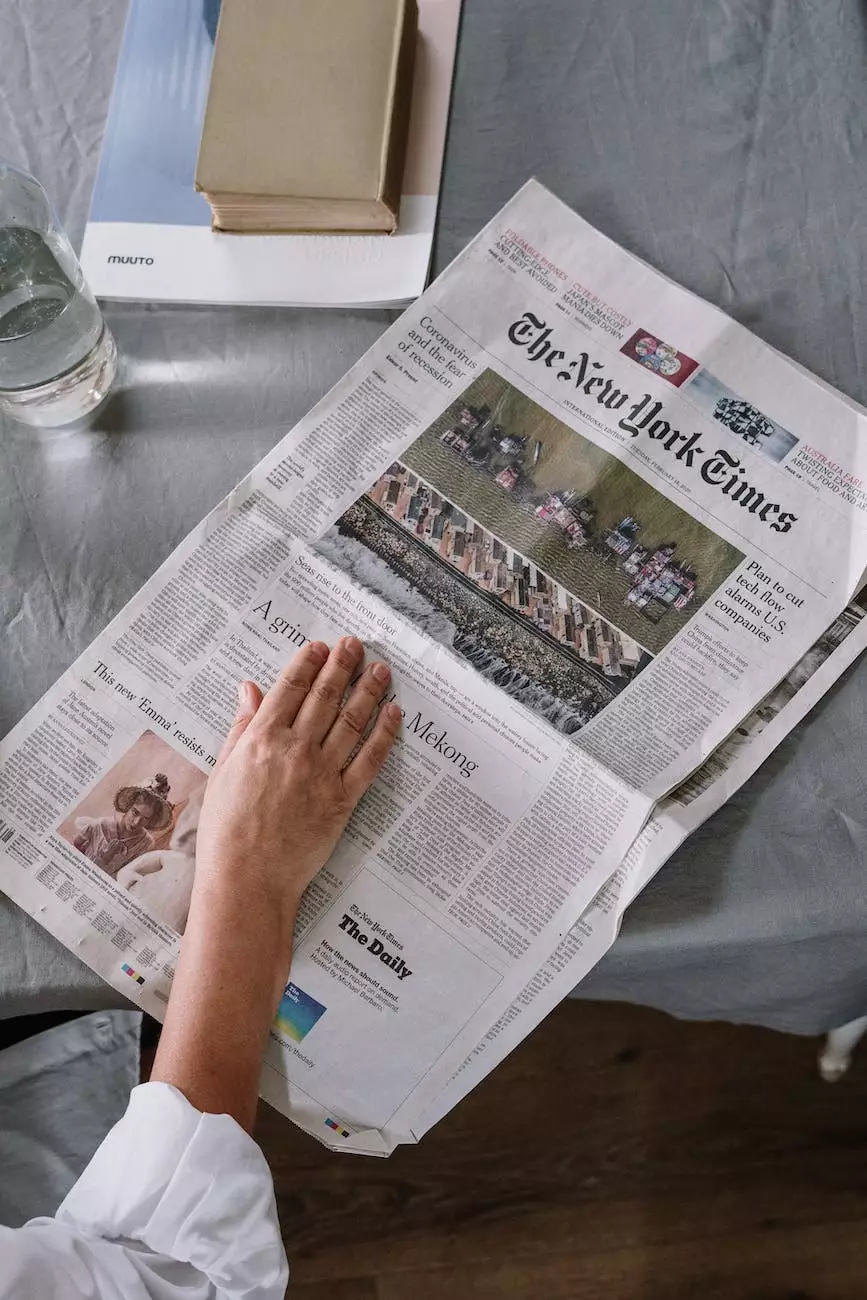 Welcome to the official page of Smith Notary Solutions, a trusted name in the realm of signing solutions and notarial services. As a leading provider of professional notary services, we are dedicated to ensuring a seamless and hassle-free experience for our clients. Based in New York, we specialize in offering specialized notary services for individuals, businesses, and organizations, with a focus on assisting the Bolivian community.
Why Choose Smith Notary Solutions?
When it comes to important legal documents and transactions, it's crucial to have a reliable and trustworthy notary by your side. At Smith Notary Solutions, we understand the significance of accuracy, confidentiality, and efficiency. Here's why you should choose us for your signing solutions:
Experienced Professionals: With years of experience in the industry, our team of Notary Public professionals is well-versed in handling a wide range of notarial services. We have the expertise to ensure your documents meet all necessary legal requirements.
Comprehensive Notary Services: We offer a comprehensive range of notary services, including but not limited to:
1. Document Notarization
Our highly skilled notaries can provide notarization for various legal documents, such as:
Power of Attorney
Affidavits
Wills
Loan Documents
Real Estate Deeds
Business Contracts
And more...
2. Mobile Notary Services
For your convenience, we offer mobile notary services, bringing our expertise right to your doorstep. Whether you require notarization at your home, office, or any other location, our mobile notaries are ready to assist you.
3. Certified Copies
We can help you obtain certified copies of important documents, ensuring their authenticity and legal validity. Our team will guide you through the process and ensure accurate and timely results.
4. Apostille and Authentication Services
If you require an apostille or authentication for your documents, we have the knowledge and expertise to guide you through the necessary steps. We can help you navigate the complexities of international document certification.
5. Translation Services
As a part of our commitment to serving the Bolivian community, we also offer translation services for various languages, including English and Spanish. Our professional translators can assist you in translating and notarizing documents for legal use.
Contact Smith Notary Solutions Today
For all your signing solutions and notary needs, don't hesitate to get in touch with Smith Notary Solutions. Our friendly and dedicated team is ready to assist you and ensure a smooth and efficient notarial experience.
If you have any questions or require further information, please feel free to call our signing solutions phone number at your convenience. Our knowledgeable staff will be more than happy to provide you with the answers you need.
Remember, when it comes to notary services, trust Smith Notary Solutions, your reliable partner in business and consumer services.