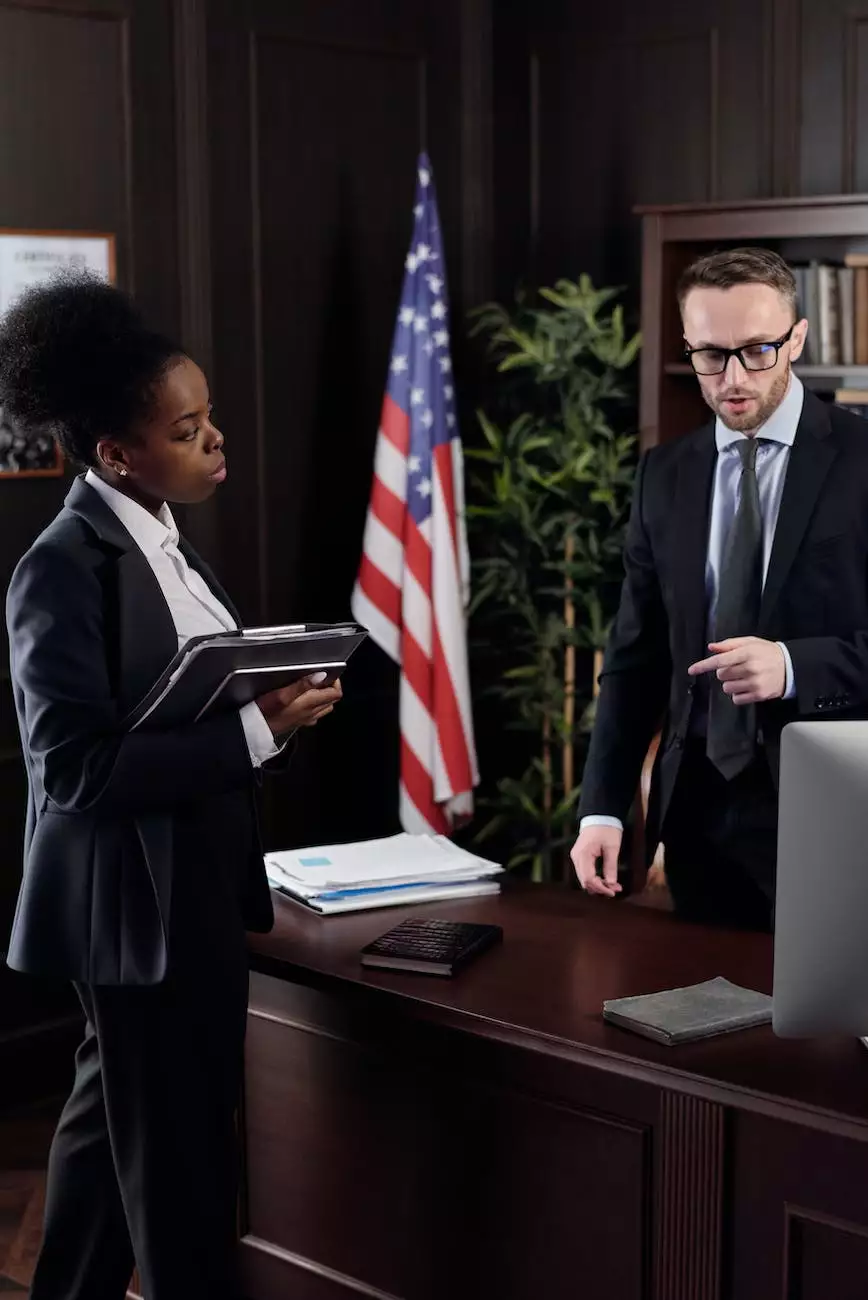 Quality Signing Solutions for All Your Legal Needs
Are you searching for reliable and professional signing solutions in Nicaragua? Look no further! At Smith Notary Solutions, we pride ourselves on providing the highest quality notary services to clients across the country. With our team of experienced professionals and dedication to excellent customer service, we are here to exceed your expectations.
Why Choose Smith Notary Solutions?
When it comes to important legal documents, you need a trustworthy partner who understands the complexities of the Nicaraguan legal system. Here are just a few reasons why Smith Notary Solutions is the right choice for you:
1. Expertise and Experience
Our team of seasoned notary publics and attorneys have years of experience in handling a wide range of legal documents. From contracts and agreements to power of attorney and real estate transactions, we have the knowledge and expertise to ensure that your documents are properly notarized and legally binding.
2. Personalized Approach
At Smith Notary Solutions, we understand that every client's needs are unique. That's why we offer a personalized approach to every case. Our team takes the time to understand your specific requirements and provides tailored solutions that meet your individual needs. We are committed to making the notarization process as smooth and efficient as possible.
3. Timely and Reliable Service
We understand the importance of deadlines and the need for prompt service. Our team at Smith Notary Solutions is dedicated to providing timely and reliable notary services. Whether you need urgent document notarization or assistance with complex legal matters, we are here to ensure that your requirements are met within your specified timeframe.
4. Excellent Customer Support
Customer satisfaction is at the core of our business. Our friendly and knowledgeable staff are always available to answer your questions and address any concerns you may have. We strive to provide exceptional customer support throughout the entire notarization process, ensuring that you have a smooth and stress-free experience.
The Importance of Professional Signing Solutions
When it comes to legal matters, accuracy and attention to detail are of utmost importance. Professional signing solutions offer numerous benefits that ensure the integrity and validity of your legal documents. Here are a few reasons why you should always rely on professional notary services:
1. Legal Compliance
A professional notary public, like those at Smith Notary Solutions, understands the legal requirements and guidelines for notarizing different types of documents. By opting for professional notarization, you can rest assured that your documents will meet all necessary legal standards, protecting you from potential disputes or challenges in the future.
2. Authentication and Validity
Professional notary services provide an extra layer of authentication and validity to your documents. Notarized documents are considered legally binding and carry greater weight in court. Whether you are dealing with business contracts, estate planning, or other significant legal matters, professional notarization can offer the peace of mind and confidence you need.
3. Fraud Deterrence
Notarization acts as a deterrent to fraud or unauthorized alterations of documents. The presence of a professional notary public ensures the authenticity and integrity of the document, reducing the risk of fraudulent activities. By utilizing professional signing solutions, you can protect yourself and your interests.
Contact Smith Notary Solutions Today for Reliable Signing Services
Don't compromise the validity and integrity of your legal documents. Trust the experts at Smith Notary Solutions for all your signing needs in Nicaragua. Contact us today at +1-555-123-4567 or email us at [email protected] to discuss your requirements. Our friendly team is ready to assist you!