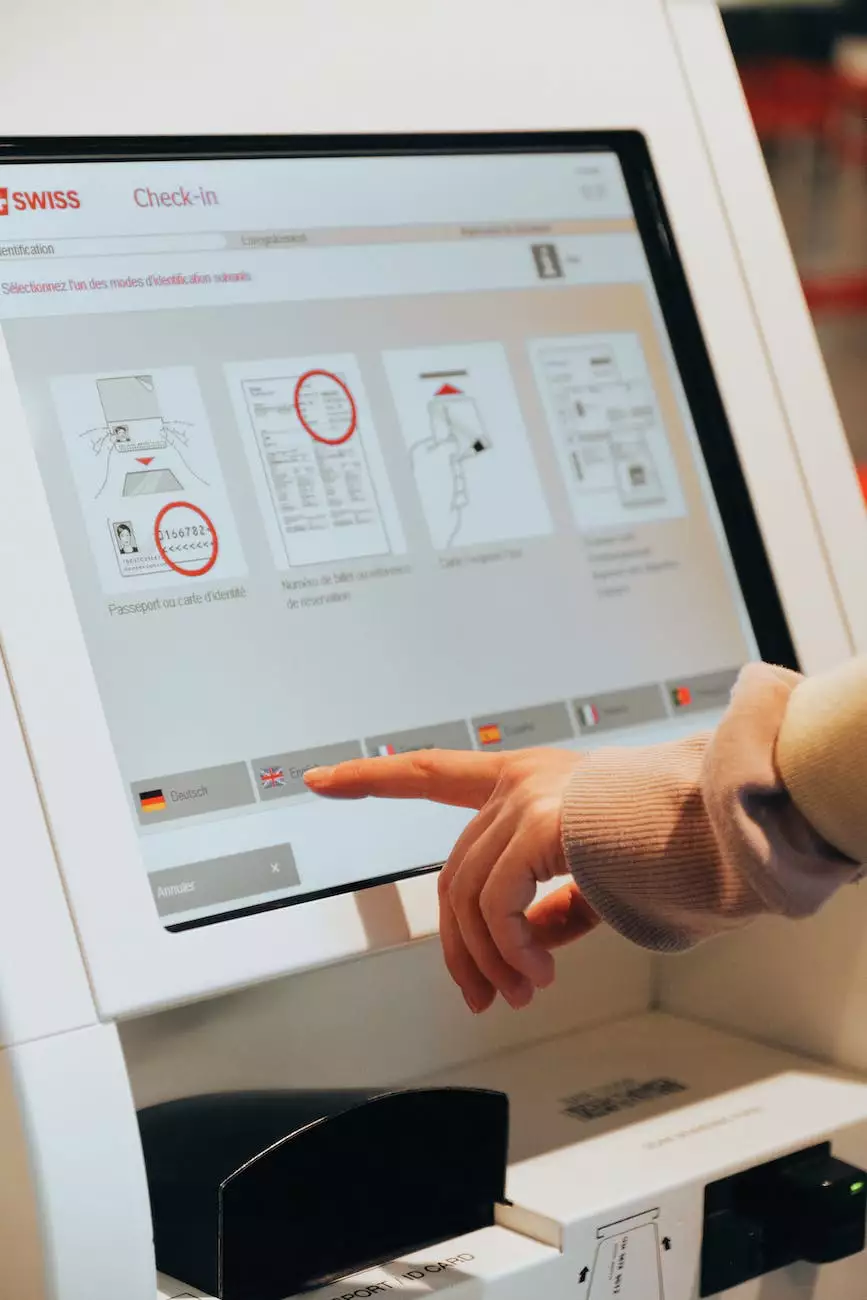 Professional Signing Solutions in Mexico
Welcome to Smith Notary Solutions, your trusted source for reliable and efficient signing solutions in Mexico. With years of experience in the industry, we are committed to providing comprehensive legal assistance to individuals, businesses, and organizations. Our team of expert lawyers and notaries is dedicated to delivering top-notch services tailored to your specific needs.
Why Choose Smith Notary Solutions?
When it comes to signing solutions, you need a trustworthy partner who can handle your legal documentation with precision and care. At Smith Notary Solutions, we offer a range of services that set us apart from the competition:
Expertise: Our team consists of highly skilled and experienced lawyers and notaries who are well-versed in Mexican legal practices and regulations.
Comprehensive Services: We provide a wide range of signing solutions, including notarization of documents, contract drafting and review, power of attorney, and much more.
Personalized Approach: We take the time to understand your unique requirements and provide customized solutions that best meet your legal needs.
Attention to Detail: Our meticulous approach ensures that all legal documents are thoroughly reviewed and accurately prepared, minimizing the chances of any errors or complications.
Prompt and Responsive: We understand the importance of timely service, and our team strives to deliver efficient assistance to ensure your legal matters are handled promptly.
Confidentiality and Trust: Confidentiality is of utmost importance to us. You can trust that your sensitive information will be handled with the highest level of discretion and privacy.
Our Range of Signing Solutions
At Smith Notary Solutions, we offer a comprehensive array of signing solutions to cater to different legal requirements. Whether you are an individual seeking notarization services or a business in need of complex contract drafting, we have got you covered.
Notarization Services
Our skilled notaries are authorized by the Mexican government to perform various notarial acts, ensuring the authenticity and legality of your documents. We handle notarization of:
Mortgages and real estate transactions
Legal contracts and agreements
Wills and trusts
Power of attorney
And much more
Contract Drafting and Review
Our team of legal experts specializes in drafting and reviewing contracts to protect your rights and interests. We have extensive experience in various industries, including:
Real estate
Business and commercial
Employment
Intellectual property
And many more
Power of Attorney
Granting someone power of attorney is an important legal decision. Our attorneys can guide you through the process and ensure that the document accurately reflects your intentions and protects your interests.
Legal Consultation
If you have legal questions or require guidance on a specific matter, our experienced attorneys are here to help. We provide comprehensive and reliable legal consultations to assist you in making informed decisions.
Contact Us for Reliable Signing Solutions
Don't hesitate to reach out to Smith Notary Solutions for all your signing solution needs in Mexico. Whether you need documents notarized, contracts drafted, or legal advice, our dedicated team is ready to assist you. Contact us at +xxx-xxxxxxxxx or email us at [email protected] to schedule a consultation or inquire about our services.
Trust Smith Notary Solutions for all your signing solution needs in Mexico. Our expertise, attention to detail, and personalized approach make us the premier choice for reliable legal assistance. Contact us today and experience the difference!