Rubber Stamps Services in Plantation, FL
Aug 7, 2018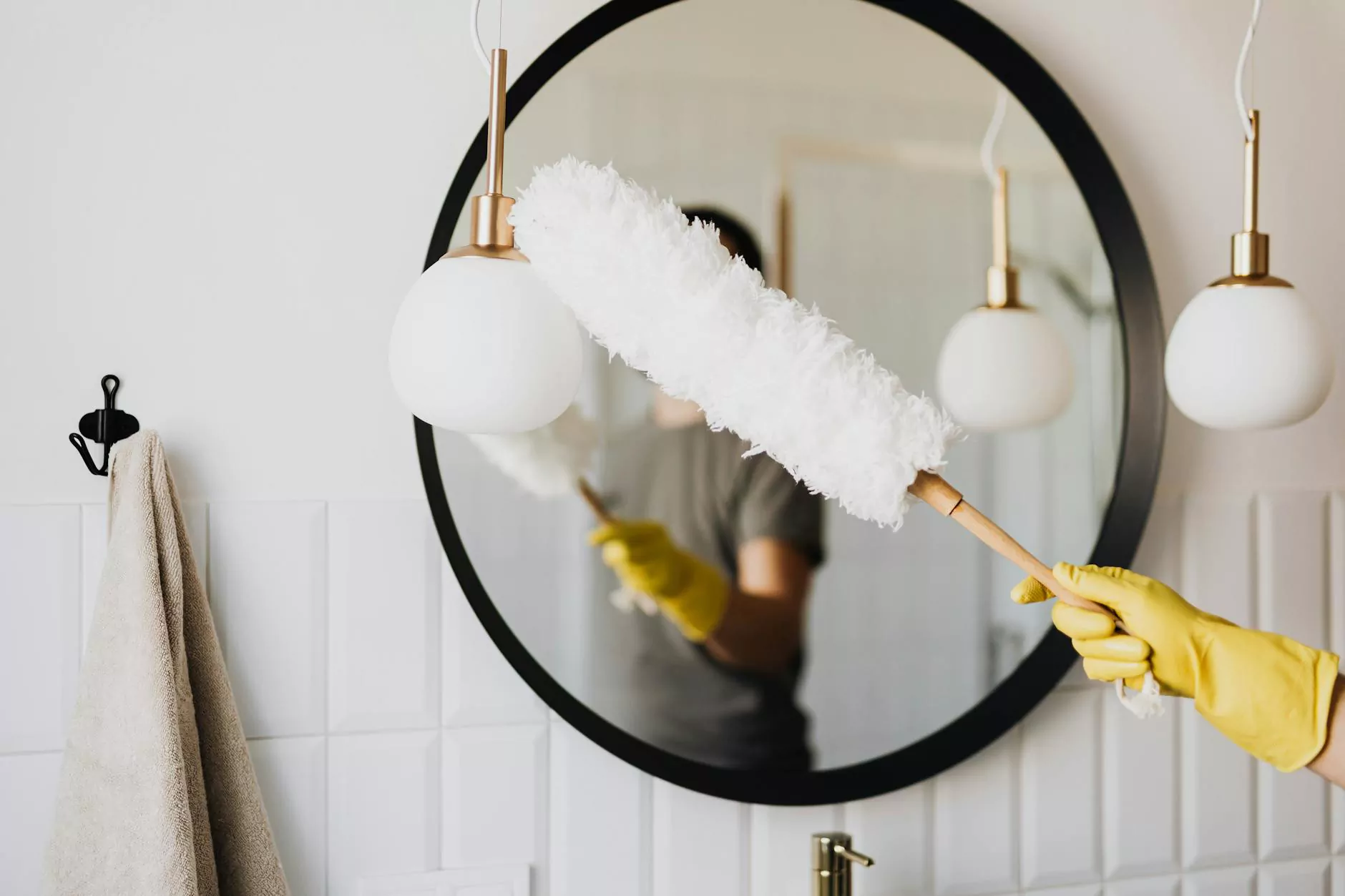 Introduction to Rubber Stamp Services
Welcome to Smith Notary Solutions, your trusted provider of business and consumer services in Plantation, FL. We are excited to introduce our comprehensive range of rubber stamp services designed to cater to your unique needs. Whether you require stamps for personal or business use, we have you covered with high-quality, customizable options.
Why Choose Smith Notary Solutions?
At Smith Notary Solutions, we pride ourselves on delivering exceptional products and services to our clients. With years of experience in the industry, we understand the importance of efficiency, reliability, and durability when it comes to rubber stamps. Here's why we should be your go-to provider:
Customization: We offer a wide range of customization options to meet your specific requirements. From choosing the size and shape of the stamp to including your company logo or personalized text, we ensure your rubber stamp reflects your unique brand identity.
Quality: Our rubber stamps are crafted from high-quality materials to ensure long-lasting performance. We understand the value of durability, as stamps are essential tools for countless business transactions.
Professional Expertise: Our team of skilled professionals is dedicated to providing you with the best possible service. We have extensive knowledge in the field of rubber stamps and are always ready to assist you in finding the perfect stamp solution for your needs.
Quick Turnaround: We understand the importance of time in today's fast-paced world. That's why we strive to offer quick turnaround times, ensuring you receive your custom rubber stamp in a timely manner.
Competitive Pricing: We believe in offering value for money to our clients. Our rubber stamp services are competitively priced without compromising on quality, making it an affordable choice for businesses of all sizes.
Types of Rubber Stamps We Offer
Smith Notary Solutions provides a wide range of rubber stamps to accommodate various needs. Here are some of the types of rubber stamps we offer:
Self-Inking Stamps: These stamps are convenient and easy to use, featuring an integrated ink pad that automatically re-inks the stamp after each impression. They eliminate the hassle of dealing with separate ink pads and are ideal for high-volume stamping.
Pre-Inked Stamps: Pre-inked stamps offer superior image clarity and precision. The ink is contained within the stamp, resulting in clean and crisp impressions. These stamps are perfect for detailed designs or fine text.
Traditional Rubber Stamps: For those seeking a classic stamping experience, traditional rubber stamps are an excellent choice. These stamps require a separate ink pad and offer versatility in terms of ink color and customization options.
Signature Stamps: Save time and effort by using signature stamps for repetitive tasks. Our signature stamps accurately replicate your signature, ensuring consistency and professionalism in your documents.
Applications of Rubber Stamps
Rubber stamps have numerous applications across various industries and personal uses. Some of the common applications include:
Business Documents: Rubber stamps are often utilized for endorsing invoices, receipts, and other business documents. They can include essential information such as business names, addresses, or contact details.
Notary Services: As a trusted notary service provider, we understand the importance of official seals. Our rubber stamps for notary services comply with the necessary legal requirements, ensuring your documents are valid and legally binding.
Crafting and Scrapbooking: Rubber stamps are popular in the world of crafting and scrapbooking, allowing you to add intricate designs and decorative elements to your projects.
Wedding and Event Stationery: Add a personalized touch to your wedding invitations, thank-you cards, or event stationery with custom rubber stamps. They can enhance the visual appeal and create a memorable impression on your guests.
How to Order a Custom Rubber Stamp?
Ordering your custom rubber stamp from Smith Notary Solutions is a straightforward process. Follow these steps to get started:
Step 1 - Select the Stamp Type: Determine which type of rubber stamp suits your requirements. Consider factors such as usage frequency, design complexity, and personal preference.
Step 2 - Customize the Design: Provide us with the necessary details for customization, such as text, logo, size, and any specific requirements you may have. Our team will work closely with you to bring your vision to life.
Step 3 - Review and Approve: Once the design is ready, we will provide you with a proof for review. Take the time to ensure all details are accurate, and let us know of any revisions required.
Step 4 - Production and Delivery: After your final approval, we will proceed with the production of your custom rubber stamp. We strive to deliver your order in a timely manner, ensuring you have it when you need it.
Contact Smith Notary Solutions for Your Rubber Stamp Needs
Smith Notary Solutions is committed to providing top-notch rubber stamp services in Plantation, FL. Our expertise, attention to detail, and dedication to customer satisfaction set us apart in the market. Reach out to us today to discuss your requirements and let us assist you in finding the perfect rubber stamp solution for your business needs.