Print & Document Services | Plantation, FL
Jun 8, 2019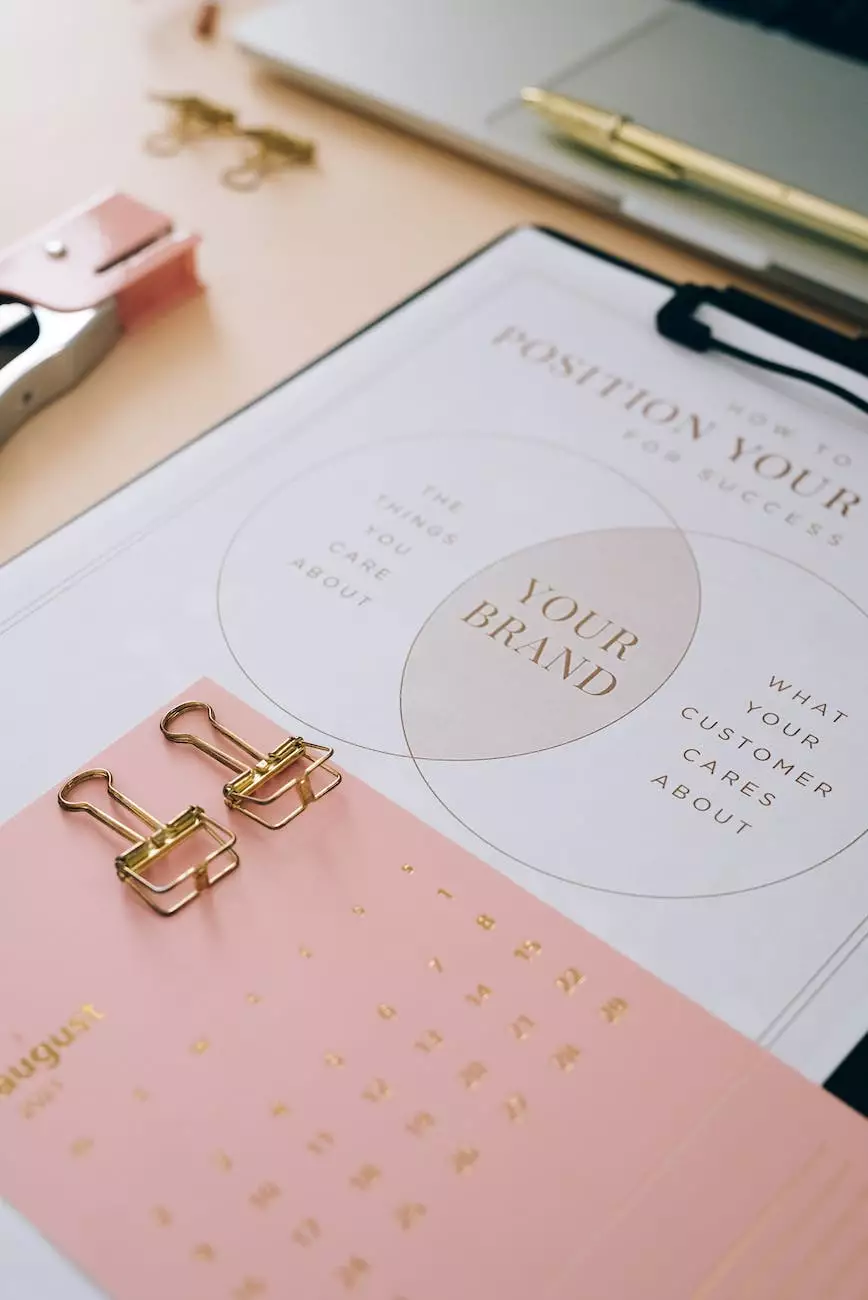 Welcome to Smith Notary Solutions, your reliable provider of comprehensive and top-notch print and document services in Plantation, FL. With a strong focus on meeting the needs of both businesses and consumers, we offer a wide range of solutions to help you streamline your processes and achieve your goals effectively and efficiently.
Why Choose Smith Notary Solutions for Your Print & Document Needs?
At Smith Notary Solutions, we understand the importance of high-quality printing and accurate document management for businesses and consumers alike. With our expertise in the industry, we are committed to delivering exceptional results that exceed your expectations. Here's why you should choose us:
1. Extensive Range of Services
As a leading provider of print and document services, we offer a comprehensive range of solutions to cater to various requirements. Whether you need printing of business documents, marketing materials, or personal documents, we have you covered. Our services also extend to document scanning, copying, binding, and more.
2. State-of-the-Art Equipment
Equipped with the latest technology and advanced printing equipment, we ensure that your documents are produced with the highest level of precision and clarity. Our state-of-the-art printers and scanners enable us to deliver crisp prints, vibrant colors, and professional finishes.
3. Expert Team
Our team of dedicated professionals consists of skilled technicians and designers who are well-versed in the intricacies of print and document services. With their expertise and attention to detail, you can trust us to handle your projects with the utmost care and accuracy.
4. Customization Options
We understand that each client has unique requirements. That's why we offer customizable solutions to tailor our services to your specific needs. From choosing the right paper stock to selecting finishing options, we give you the flexibility to achieve your desired results.
How Our Print & Document Services Benefit Businesses
For businesses in Plantation, FL, leveraging professional print and document services can bring numerous advantages. Here are some ways our services can benefit your business:
1. Professional Branding
In today's competitive marketplace, establishing a strong brand presence is crucial. Our printing services enable you to create professional business cards, brochures, flyers, and other marketing materials that effectively represent your brand. With our exceptional print quality and attention to detail, you can make a lasting impression on your target audience.
2. Time and Cost Savings
Outsourcing your print and document needs to experts like us can save you valuable time and money. Instead of investing in expensive printing equipment and allocating internal resources, you can rely on our efficient services to handle your printing projects. This allows you to focus on core business activities and allocate your resources more effectively.
3. Enhanced Productivity
With our document management services, you can streamline your workflow and improve overall productivity. We offer document scanning and digitization solutions, making it easier for you to organize and retrieve important files. Our fast and accurate services help you eliminate manual processes and increase efficiency.
4. Confidentiality and Security
Protecting sensitive business information is essential. At Smith Notary Solutions, we prioritize confidentiality and adhere to stringent security measures to ensure the safety of your documents. You can trust us to handle your confidential materials with the utmost care and maintain strict privacy standards.
Effective Print & Document Services for Consumers
Our print and document services are not limited to businesses alone. We also cater to the needs of individual consumers, providing reliable solutions for personal printing and document management. Here's how our services can be beneficial for consumers:
1. Quality Personal Document Printing
Whether you need to print resumes, invitations, or personal projects, we offer high-quality printing services for all your individual printing needs. Our attention to detail ensures that your documents are well-presented, helping you create a professional and polished impression.
2. Document Scanning and Digitization
Dealing with stacks of paper documents can be overwhelming. Our document scanning and digitization services enable you to convert physical files into digital formats. This not only saves space but also makes it easier to organize and access your documents whenever needed.
3. Customizable Printing Options
We understand that personal projects may require specific printing preferences. With our customizable printing options, you can choose the paper type, size, and finishes that align with your vision. Our expert team is dedicated to delivering personalized solutions that meet your expectations.
4. Fast Turnaround Time
We value your time and strive to provide quick turnaround times for all our print and document services. Whether you require urgent printing or a time-sensitive project, we work efficiently to ensure prompt delivery without compromising on quality.
Contact Us Today for Reliable Print & Document Services
For top-notch print and document services in Plantation, FL, Smith Notary Solutions is your trusted partner. With our extensive range of solutions, state-of-the-art equipment, and expert team, we are committed to delivering outstanding results for both businesses and consumers.
Interested in learning more? Have specific requirements? Call our signing solutions phone number today or visit our website to explore our services. Let us take care of your print and document needs while you focus on what matters most – your business and personal priorities.
Choose Smith Notary Solutions for all your print and document service needs. Contact us now!